if anybody has a mining rig I highly recommend to don't use this graphic cards any more....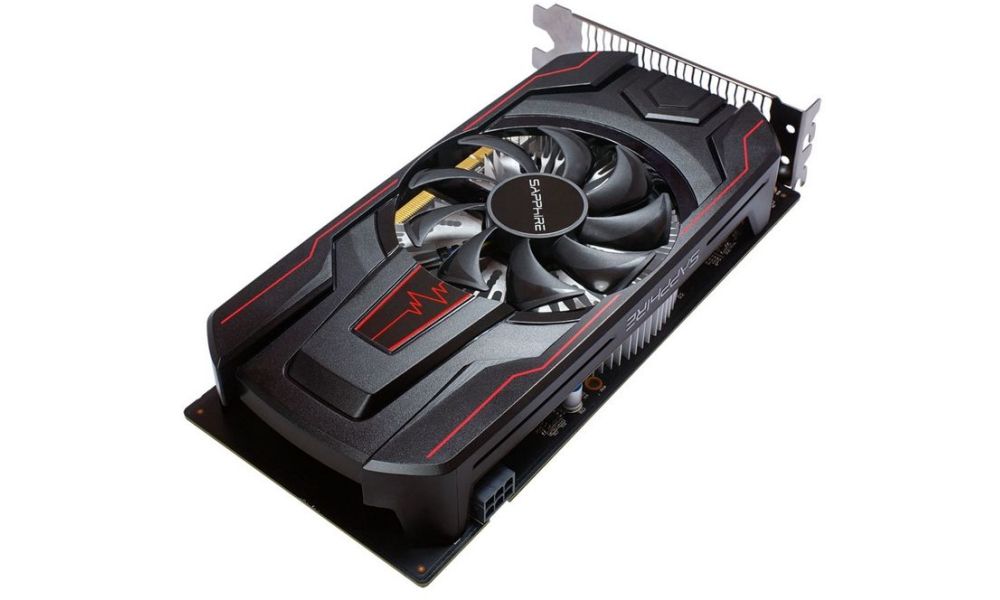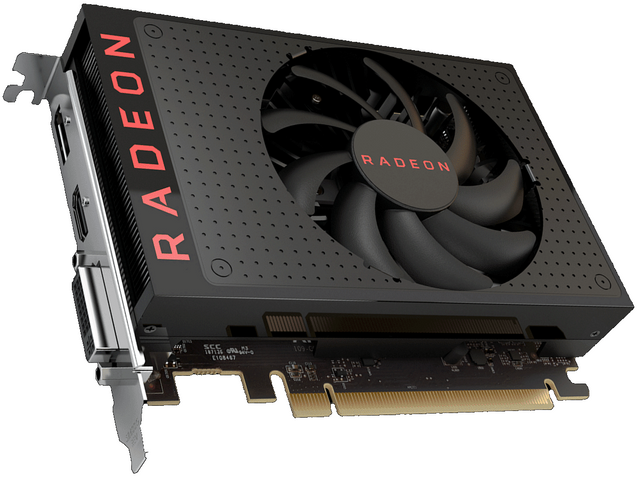 the thing is, now with all these ups and downs, crypto value, rising the price of currencies, many people started to mine! Its getting harder and harder to mine, like who is beginner in this world and with help of my friends who earn from 1k to 40k per month... I want to help you guys and tell you from my site of view that it's not worth it!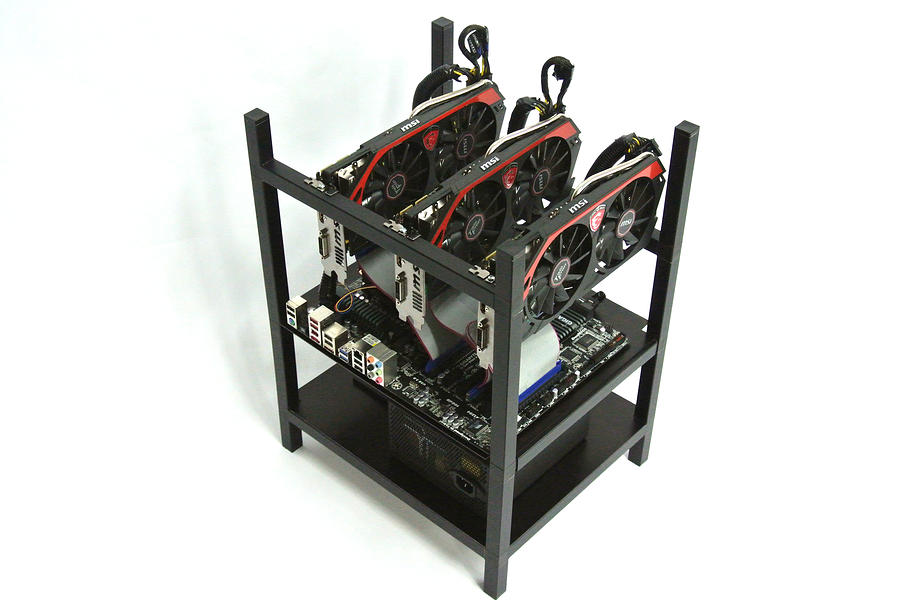 they are realy good right now for mining, but I am sure who ever wants to go into this mining world, don't invest your money in this graphic cards!
if you want more stories like this, follow me and upvote this blog! thank you!
Msirocco