Started Cortex Mining with Nvidia GeForce 3060
Hail Nvidia
Recently Nvidia was limited the hashrate of RTX 3060 graphic cards, to discourage cryptocurrency miners from buying up the product to mine Ethereum.
If you mine Ethereum or any ETH based coin like Doge Coin you will get 22-25 MHs almost half hash rate of it's original capability which is around 47-51 MHs.
But the story doesn't stop here, you can mine other coins on it's full speed which are not ETH based, live Raven coin and Cortex. I have started mining Cortex (CTXC), as it is most profitable for this graphics card.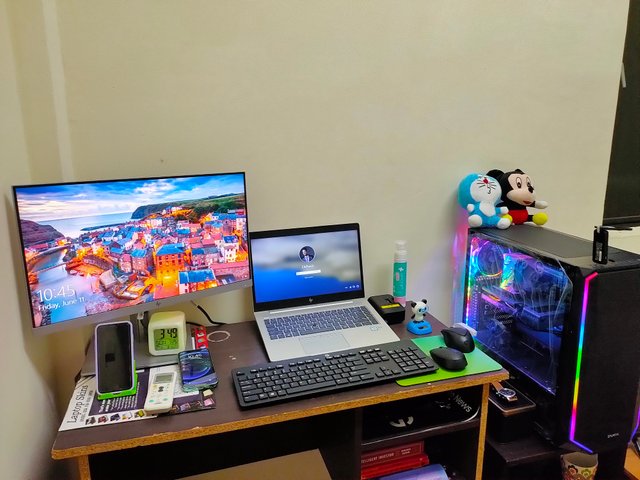 I'm getting overall speed as 2.75 G/s which typically mines 13-16 CTXC coin per day.