Solar-Powered Cryptocurrency Mining Is this the Next Big Thing?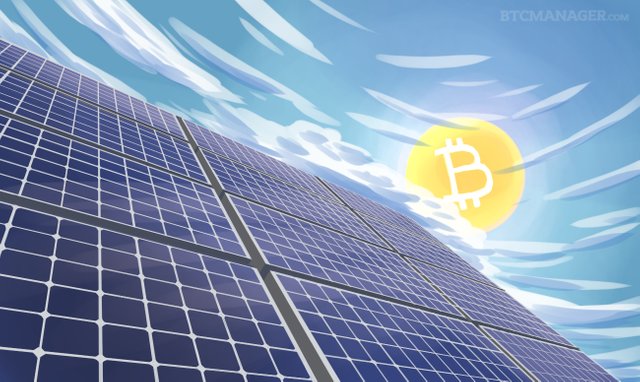 Feautred Image from : Steemd.com
Cryptocurrency mining is a difficult and costly activity. Miners must pay to build rigs capable of vast amounts of processing power, and then the rigs themselves must be powered with large quantities of electricity. It's all a careful balance between how much the operation costs and how much profit it is able to generate.
Read Also : http://www.investopedia.com/news/what-happens-bitcoin-after-all-21-million-are-mined/