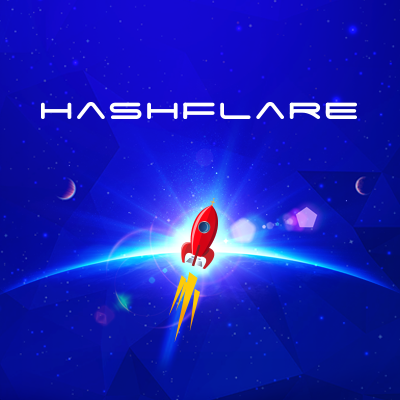 In a surprising move, Cloud mining company Hashflare, announced this today thay they will not honour current Bitcoin and Litecoin mining contract conditions. 
Current sha-256 (Bitcoin) and Script (Litecoin) contracts were sold on the promise of being open ended, this means that they would remain operating until the contracts became unprofitable due to higher difficulty, lower price of the mined coin or higher operational costs (currently averaging 31% of production). 
" Per Section 5 of Hashflare Terms of Service, SHA-256 and Scrypt contracts are now also subject to change. The changes, which mainly cover the terms and the prices of the contracts will become effective on September 1, 2017. said the company's announcement
Also starting tomorrow, September 1st 2017, The Estonia based company also will be doubling new sha-256 contract prices while keeping maintenance fees the same.  ($0.0035 per day for every 10 GH/s)
Soft ponzi scheme?
While still the reasons for this decision are unclear, reactions have been numerous and very negative. Many are calling it fraud, even "softponzi" as current customers are feeling betrayed.
Dash X11 contracts too?
Questions are being raised also on Hashflare's X11 mining contracts, that have seen a massive 59.3% drop in productivity in less than a week. Moving from 0.00019850 Dash/MH/s on 23/8/17 to 0.00008087 Dash/MH/s on 28/8/17.  with no major increases in mining difficulty during the same period (see Dash Mining Difficulty)
In Cryptoland trust is a hard thing to earn and keep, thing look shady we'll have to see if Hashflare pulls this one off without loosing it...