Watt tool, your best friend in mining cryptocurrency efficiently
Hello dear Steemians
Recently i came across many posts talking about Watt tool and it's benifits, and other people talked about the fact you see the GPU power draw in TechPowerUp GPU-Z application doesn't mean it's the real power usage!
Here's an example:
This is my Sapphire 7950 3GB card mining Ethereum

If you watch closely the numbers that i circled it'll look kinda weird plus didn't convinced me at all that a Tahiti card use this small amount of power i know right! i have an Sapphire RX 480 4GB that hashes more and doesn't show this numbers! which made me realize it's time to buy a Watt tool.
I did some research online about watt tools until this one caught my eye immediately
The Brennenstuhl eco-line multiway extension energy meter em 235


It comes with 2 manuals written in 10 languages that are understandable and easy to read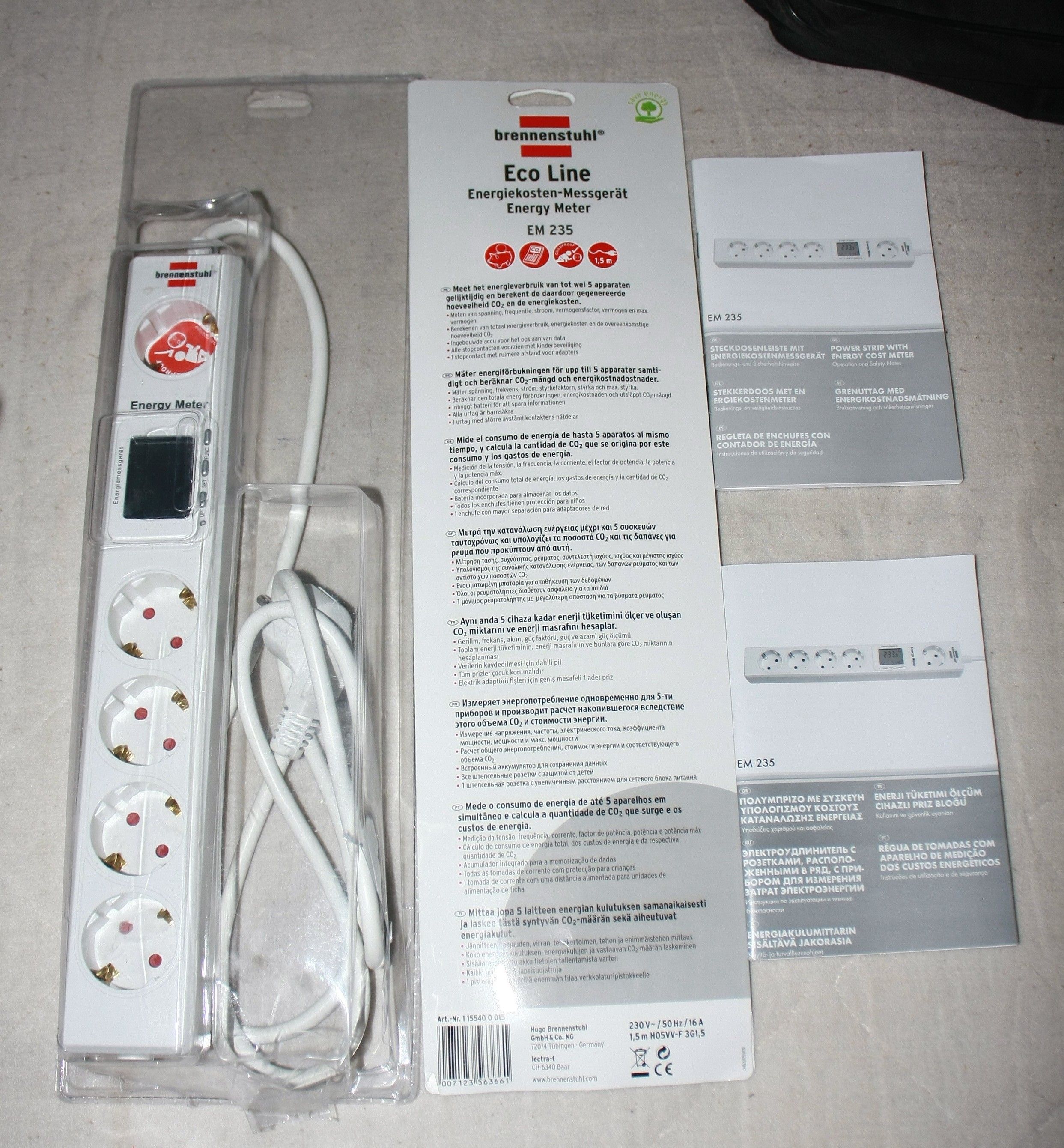 The reasons why i bought this energy meter:
Multiway energy meter with 1.5m cable lenth
it has Childproof protection
Easy to use
Read some reviews, people like it and said it calculates accurately
I made some tests on my Budget rig (7950+7850) and here's what i got:
Testing it mining Equihash (Zcash)


Testing it mining CryptoNight (Monero)

After testing it for several days i must say:
It calculates accurately (watt, amp, cost)
Survives the electricity surges (had some 2 days ago)
Can deal with a lot of power drawing devices (up to 2000w)
---
Thanks for reading, i hope you like my article, feel free to ask me about anything and i will answer you
Have a good day.
---