New mining gpu nvidia p-106-100?
Nvidia p-106-100 its the new GPU from nvidia dedicated for mining only Asus, Msi, Zotac these are the company which are providing these gpu.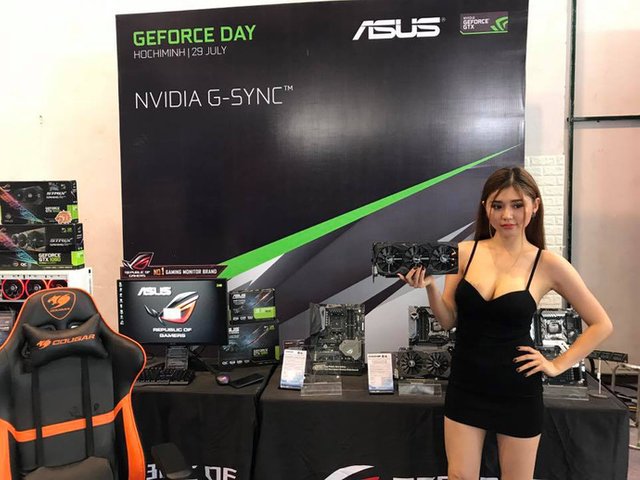 Its an new version of gtx 1060 but its performance is 36% more than gtx 1060 as claimed by company but it come with a warranty of only 3 months i had heard that amd is also planning to launch some more dedicated mining gpu in August.
I am really confused about mining please some one help me with that which GPU is best for now.
As i already have gtx 1060 6 gb so i would like to buy 4 more GPU of nvidia. I am considering these GPU's
Gtx 1060 6 gb
Nvidia p-106
Gtx 1070 8 gb
Please send me if you have some more suggestions. And please mention from where i can buy those.