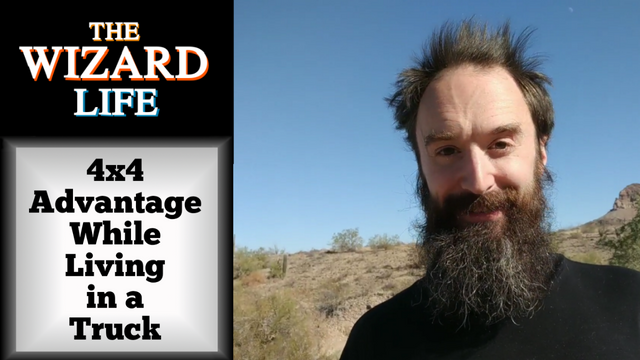 ---
Today on The Wizard Life I'm going to be discussing and demonstrating the advantages of having Four Wheel Driver when living in a vehicle in the wilderness!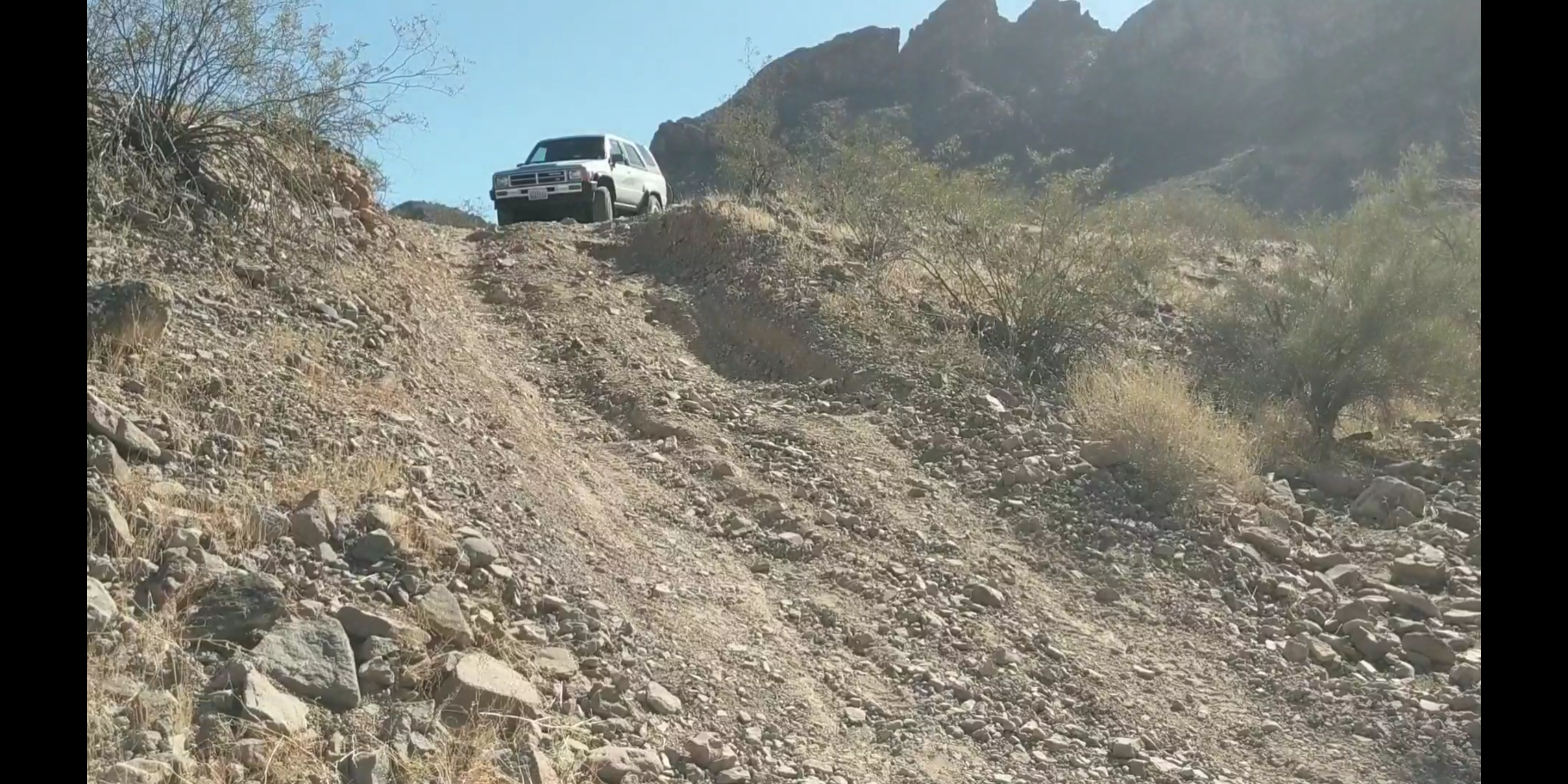 I've been living in my truck in the deserts of Arizona for about three weeks now, and one of the things I'm discovering is that I am very fortunate to happen to have a 4x4 truck because it allows me to get deeper into the desert than most others can. A majority of the folks living this way are either in RVs or Vans which cannot traverse rocky, hilly and irregular roads so they are forced to park in groups near the main entrances. Not much privacy!
Here's a look at the space I had all to myself for days on end because I was able to drive about 10 minutes farther in: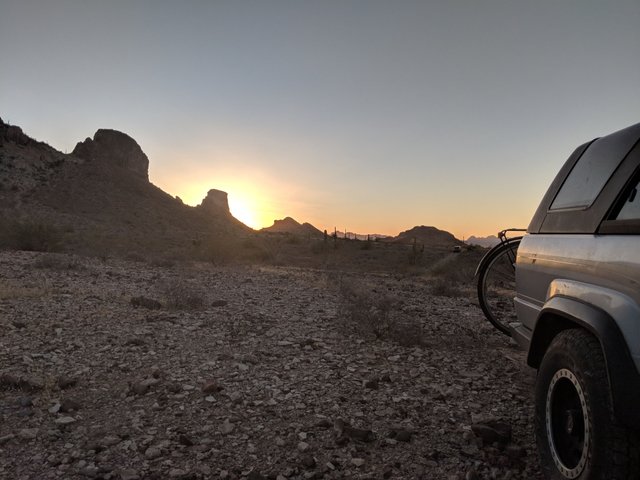 I've found that securing the contents of my vehicle is critical if I'm going to go exploring into these areas. I learned that the hard way with containers falling and spilling their contents all over the place. I have a fragile solar panel that I rely on for power, so this is something I need to prevent from happening again.
Here's a look at how I've arranged the back of the truck to prevent things from getting jostled around: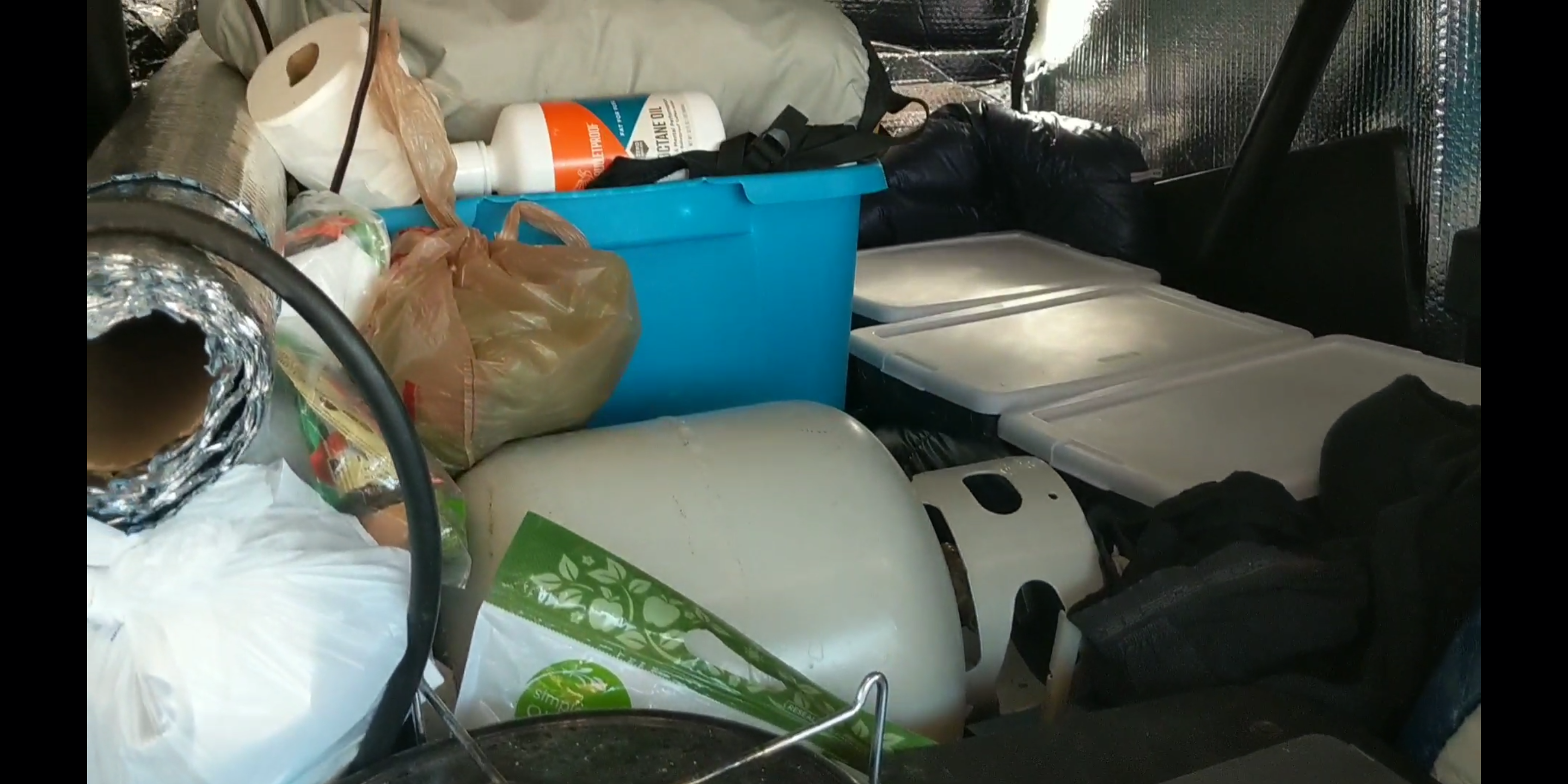 Most of my food is in the large blue bin on the left. The solar panel is underneath the smaller bins on the right with a sleeping bag between them to protect the panel from scratching. I've found that propane tanks are far more stable on their sides as long as something is blocking them from rolling… definitely not an item I want bumping around inside!
Another advantage of Four Wheel Drive is that it's super fun! I have a friend who does this with a group of other people all the time, and now I understand the appeal. I'm pretty inexperienced, so hopefully I don't wreck anything on future my adventures into the wilds.
Let me know if you have any off-roading tips to avoid damaging your vehicle or cool places to explore in the Southwest United States!
---
---
Thanks for stopping by!
@cahlen


---
To learn more about Cahlen you can follow him here:
YouTube, Facebook, Twitter & Minds
---
---
▶️ DTube
▶️ IPFS