If the body is a temple...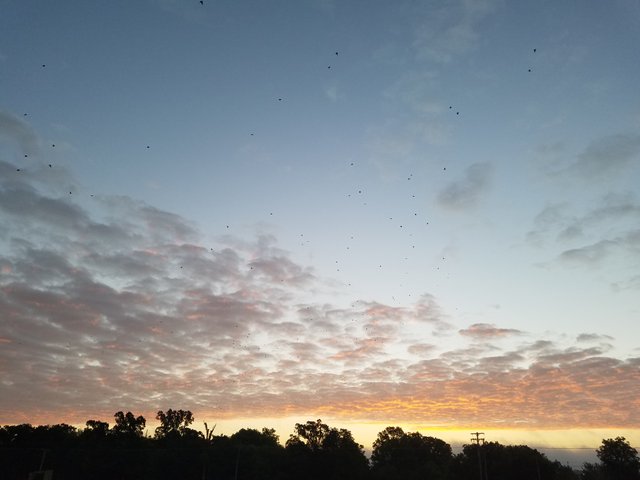 If the body is the temple, then the mind is the altar? What I mean by this is if we are to treat our bodies as Holy Ground, something to be revered, then should we not treat our mind the same?
Part of by New Direction now is to be much more kind to my temple and my alter. For far too long now I have been living with a terrible diet. Soda, sugar, and candy are all too often on the menu.
I heard in a great boxing movie one time, the coach said something along the lines of take out the body and the head will follow. I feel like it would be a good idea to make sure the temple sits on a solid foundation.
I am not a nutritionist, a dietitian, or any type of medical expert. I am old, I am fat, and I am lazy. I am exactly the opposite of the person that you should be taking exercise and diet advice from.
But I feel like I would be a good example. As with all of the other topics that I cover I feel like I am starting out at zero and building myself up from there.
As far as the temple goes, I plan on being more strict about my diet. I would like to explore ideas intermittent fasting, intermittent vegetarianism veganism, and attempt to go gluten free.
I would also like to begin an exercise program. Right now, I walk a couple of laps around my neighborhood Brighton early in the morning. Yesterday I snuck in some sit-ups. Today I feel like somebody beat me with a wiffle ball bat.
I realized that the best plan of action is baby steps at first and work my way up with the difficulty. I do not have a membership to a gym nor do I have access to one. I plan on utilizing body weight exercises and eventually putting my children on a weight bar and working out with them.
Of course, on documenting all of this fun stuff! I want to use my content as a platform to discuss and Explorer new and alternative ideas. Ideas like fruitarian, paleo actor it discussion if it sounds like a good idea, I might try experiment.
That is all for now clamation point let me know what you think comment below. Make sure you hit on all of the social stuff. Like, follow, subscribe, and share with a friend. And I will talk to you later man!
Steemit and Dtube
https://steemit.com/@heyman1977
Facebook
https://www.facebook.com/rich.heyman.79
Haven and the nomads Facebook group
https://www.facebook.com/groups/2080617955539215/
Twitter: Check out Hey Man (@Rich15943035): https://twitter.com/Rich15943035?s=09
Check out my podcast, Hey Man, on Anchor: https://anchor.fm/hey-man
https://www.pinterest.com/heymanstore1977/
https://www.instagram.com/heyman1977/
#minimalism #primitivism #bushcraft #minimalist #selfsufficient #selfreliant #love #compassion #health #oldfatandlazy
#permaculture