Life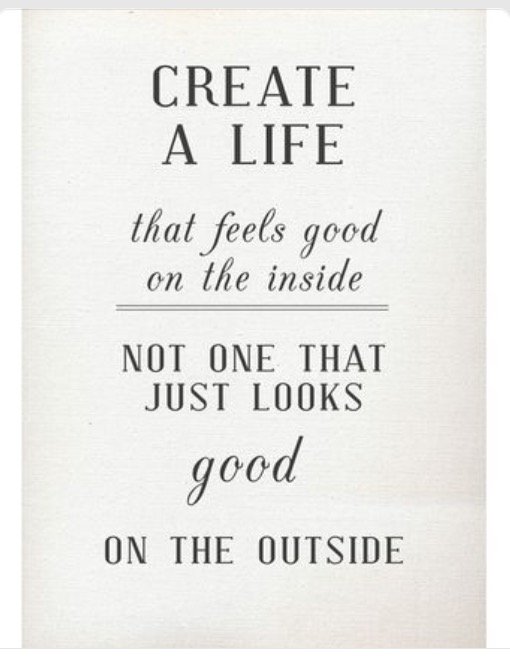 The importance of life built on goals, purpose, character and substance is important. Sometimes you are told that it's more important to look smart, to look honest or to look strong then it actually is to really be those things.
The "fake it until you make it" theory of life is misleading because you truly need to be the person your trying to appear to be, because if your just trying to look the part you will frequently come up short.
A person made of a hollow pretty painted shell cracks easily under the slightest pressure. While a person whose character is built like a solid piece of wood is tough and resilient.
Build your self solid on the inside so you can weather life's challenges and truly be the person you aspire to be, not just an empty facade.
Be the best version of yourself.