Steve Jobs was a dreamer. He always tried to do what other people said was impossible. Sometimes he failed. But when he was right, his projects were spectacularly successful. Although he did not invent any of the products he is famous for, he was a visionary that inspired a technological and entertainment revolution.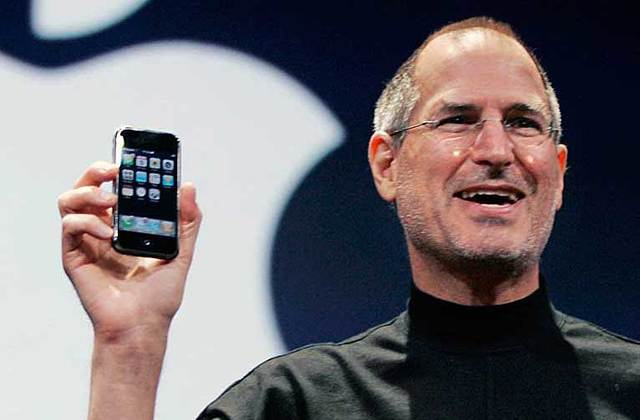 He was born to a young Syrian professor and his American graduate student girlfriend in 1955. Although they would later marry, they put their newborn son up for adoption. In what was the first of many rejections in his life, the first-choice adoptive parents at the last minute decided they wanted a girl. Jobs' birth mother had demanded that the adoptive couple be educated and wealthy. But an uneducated Armenian couple who lived in the San Francisco suburbs adopted her unwanted son. That part of California would soon after become to be known as Silicon Valley.
Steve's biological mother made Paul and Clara Jobs promise that they would send him to college. They scrimped and saved for 17 years for tuition. As you would an expect from an idealist, Steve went to one of the most expensive schools in the United States. Young Jobs spent 6 months at Reed College before deciding that he "couldn't see the value in it." So one of the most successful men in modern history became a penniless dropout. However, he happily spent the next 18 months as a "drop-in." He pursued all the classes he was interested in and none that were required. Only later would he be able to "connect the dots" of the importance of this pursuit.
Jobs returned home to this modest house in Los Altos, California. It is now a protected historic site.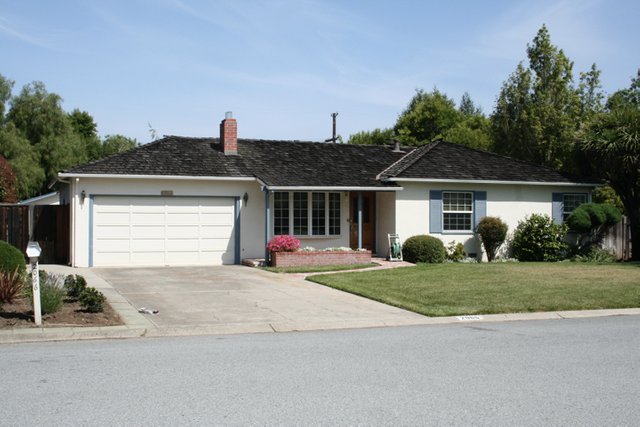 He somehow convinced executives at Hewlett-Packard (HP) and Atari to give him part-time jobs. But at Atari, one of the first video game companies, he clashed with his coworkers. So they only let him work the night shift. He then invited his older friend Steve Wozniak to come and hang out in his garage.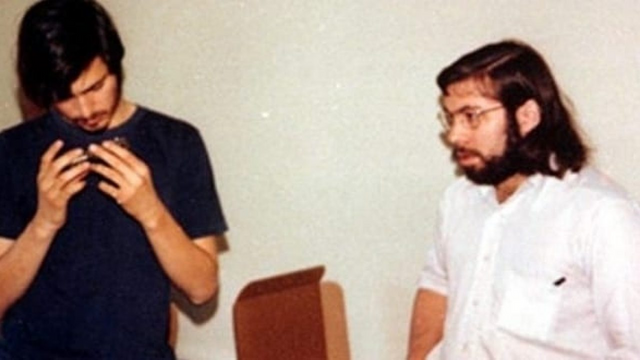 Wozniak met Jobs at HP. After three years of working in the Jobs family garage, they founded Apple Computer on April 1, 1976. It was Jobs' idea. He was the entrepreneur. Wozniak was the engineer. In just four years, Apple had an initial public offering (IPO) that valued the company at 1.7 billion dollars.
300 millionaires, all early Apple employees, were created instantly. It was an "orderly" debut, as they say, while Steve rocked a similarly "orderly" mean mustache. Nice!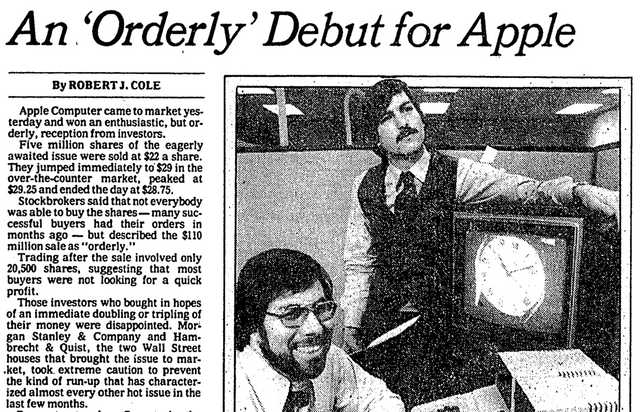 But Jobs' clashes with coworkers continued, even at the company he co-founded. Although he enjoyed the tenuous bond of shared childhood with Wozniak, he was stubborn, impolite, and obstinate with others. He drove his Macintosh team too hard. The Board of Directors fired him in 1985.
Jobs later said, "Getting fired from Apple was the best thing that could have ever happened to me… [It was] awful tasting medicine but I guess the patient needed it."
The medicine worked. Within the next year, he founded two billion-dollar companies.
In his famous 2005 Stanford commencement speech, Jobs claimed it was one of the "most creative periods in my life."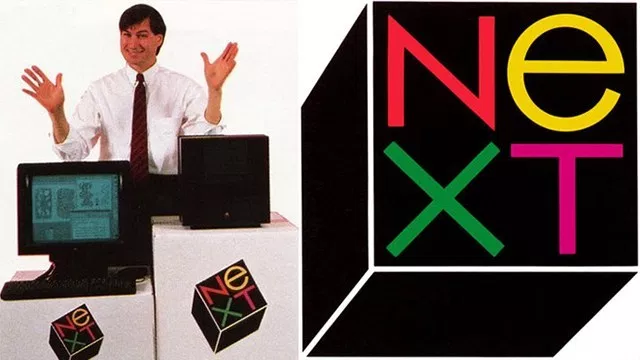 NeXT was a computer company. In 1996, Apple paid $429 million to NeXT investors and gave 1.5 million shares of Apple stock to Jobs for his company. The NeXT operating system became the basis for Apple's immensely successful OS X.
That stock grant would have been worth tens of billions today. However, Jobs almost immediately sold the stock grant for just $22 million in 1997 because he "had given up hope that the Apple board was going to do anything."
He was still shellshocked from his first experience with corporate Apple and was riding high on his other company's Toy Story success. "If that upsets employees, I'm perfectly happy to go home to Pixar," he said at the time.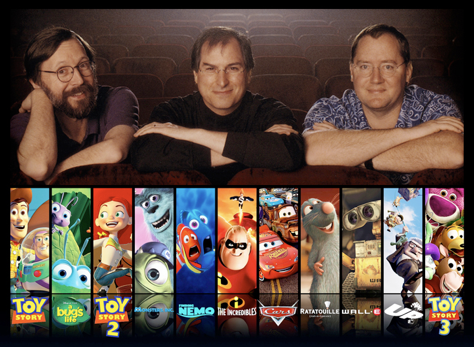 Pixar Animation Studios was an even more successful startup for Jobs. Most of the Jobs family's current wealth derives from his time at Pixar and not from his considerably longer time working for Apple.
When Disney bought his company for $7.6 billion in 2006, Jobs took his share in Disney stock. He was granted 138 million shares. After Disney's success buying Marvel and Lucasfilm, that stake became worth tens of billions of dollars. Later, Steve's widow, Laurene Powell Jobs, would sell half the Disney stake to become a minority shareholder in the NBA's Washington Wizards and NHL's Washington Capitals, among other means of diversifying her portfolio.
The NeXT acquisition helped reinstall Jobs as Apple CEO. At the time, Apple was almost bankrupt. But he somehow convinced his archrival and long-time nemesis Bill Gates to save his company with a $150 million investment. That investment is a whole nother story where Microsoft ends up missing out on $20+ billion.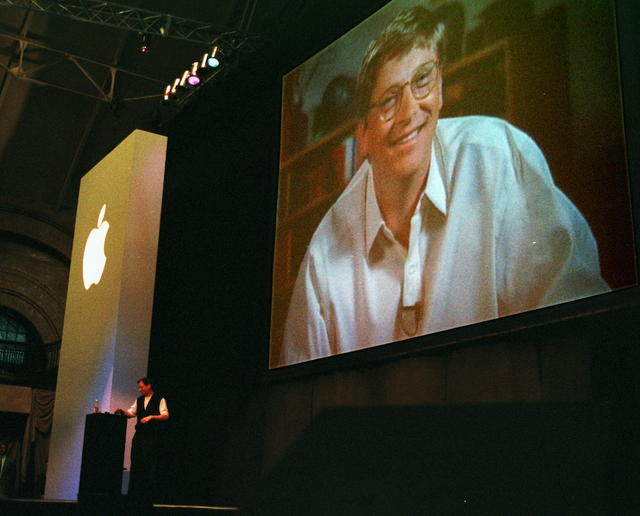 Jobs then went on the most successful run of product innovation in the history of mankind. He introduced the iMac in 1998, the iPod in 2001, the iPhone in 2007, and the iPad in 2010. Despite Steve Jobs' premature death on October 5, 2011, Apple Inc. became the first company to achieve a trillion-dollar valuation.
That's quite a long way from college dropout…
To read the first "Cases in Success" about Jeff Bezos, go here.