Learning always isn't about education, it is a lesson which you learn out of your life, Lessons you learn from happiness. It can happen through any parts of your life. Even victories and success teaches you a lesson. The biggest lessons you learn in life is from your mistakes and your experiences
Every day we go through ups and downs in our life, some in person and some in career or another different part of life. And from every day we get to learn different new lessons. If you have ever noticed, every minute teaches you a lesson or every thought of you gives you a lesson. Sometimes good and sometimes bad. We must keep our thoughts intact so that we know what are we carrying forward in our future life. There are big Lessons you learn from happiness too. Think about it!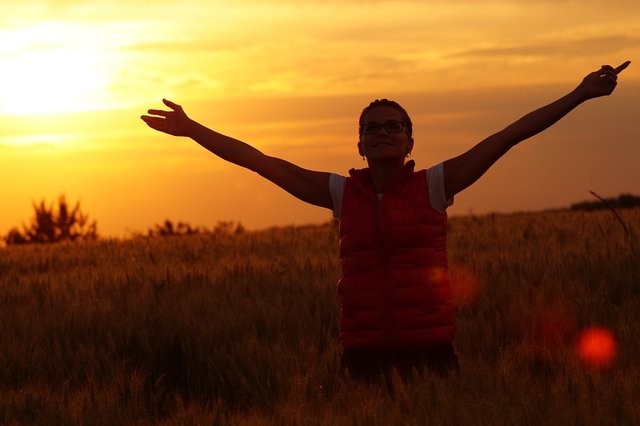 Happiness is your essence, you do not have to create it. It is inside all of us, we just have to feel it. It is hidden beneath our fears, and we human being have to come through it, to cherish the happiness inside us.
There are some situations, where for some moment you forget your negative thoughts, fears, and worries. It just disappears.
What happens when you are calm and relaxed? You Feel Happy.
An instance when nothing bothers and worries you? You Feel Happiness and Joy.
What happens to your negative thoughts, fears, and worries, when you feel happy, irrespective of the fact and the reason for the happiness?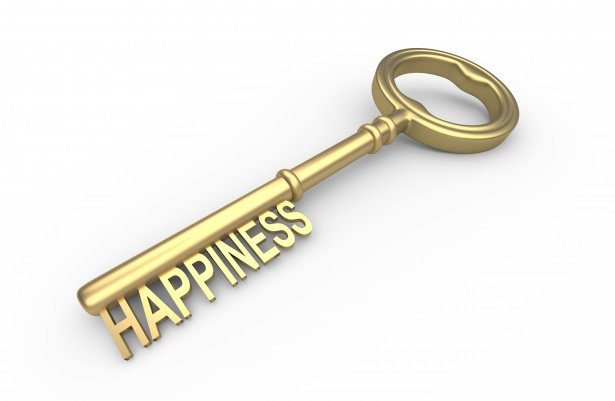 The experience and practice of mystics down the ages have proved that happiness is inherent in our souls and that it is not something to be gained or achieved as a new. All that is necessary to do is to uncover it and feel it through within.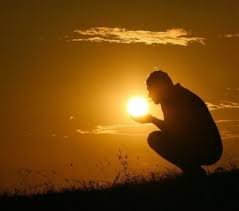 Emotional detachment is an important factor that will lead you to calm the mind and experience the treasure of happiness.