Life is tricky sometimes , full of doubts. Still at the teenage stage but with lots of decisions to take, partly on being the whole true self in front of the society. People are get used to this thing, to judged or encourage someone to be in that place wether they like it or not , some may think that its right or okay, but for us it's not. We have different mindsets and perspectives that others forgot to consider.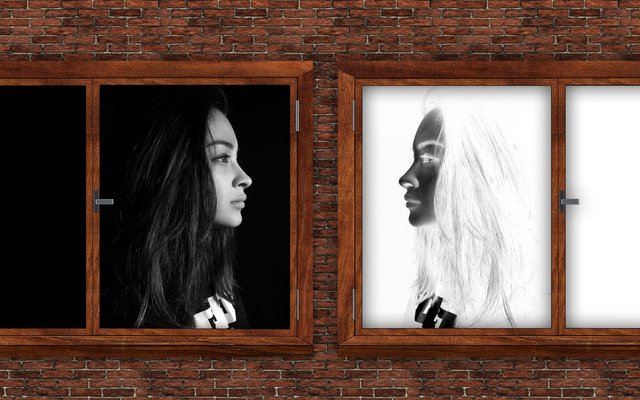 Our path is still not clear, same to our decisions.It's either you take every chance? or pick on what is your preferred choice. We've got lots of it ,the thing here just stand up, be in front and be ready to take on what's ahead.Don't let any voice hold you back on your dreams. We are the new age! start planing on something you want and take action!.Don't blame anyone, because at the end of the day YOU is sill YOU, nothing will happen, the decision is it.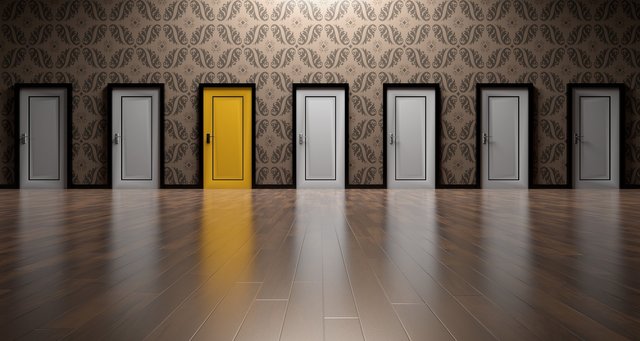 but well the decision is up to you, reading this one. If you want something that would make you happy, Go for it!.The knobs are just waiting for the courage at your hand to be open.Let me remind you that if you've got something to prove on. DO IT !, there is no turning back but there is still hope, faith and belief. Your life is yours, don't let anybody hold your pencil in writing your story.The ending is still up to you.
imgsrc:pixabay.com
thank you for reading :3