Focus for Success - 8 - Extraordinary Success - Stand Out
Extra-ordinary success demands focus and focuses on the one most important thing. You read this and you immediately think of hard work and long hours.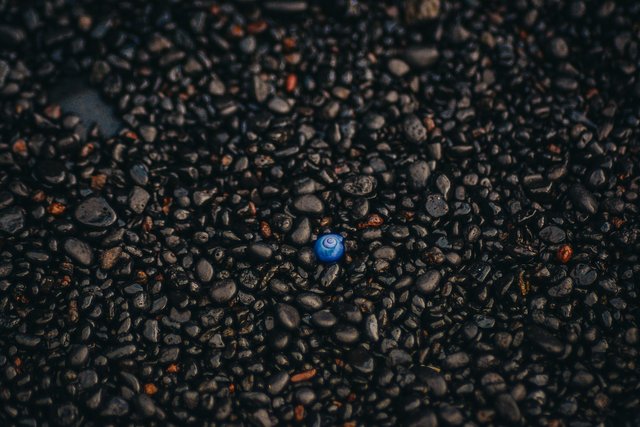 Pixabay
Over the years I've found that the one thing is often the easiest thing to do. Maybe because it feels right or that the results are self-evident. Or, because the universe is just wired to respond to deliver easily when we are doing the one most important thing at the moment. Whatever you believe, if you practice doing the one thing, you will find that it is not hard work, but something you can look forward to each day.
Extraordinary success can also be defined as doing [the] one thing extremely well. Getting really good at one thing has many advantages. You become an expert which in turn has its own rewards. You are in effect creating a brand, which in turn can lead to more success. A positive reinforcement cycle is created from which you can reap continuous rewards.
Let's revisit the Domino Effect* mentioned in the previous chapter. Remember that the energy from the first domino fall is passed onto the next domino. And, each successive domino can be larger than the previous, giving you increasing amounts of energy for the next domino fall.
Applying that to the one thing, we see that by starting out with a small amount of energy on the one thing, we can increase the complexity of the one thing without any real increase in energy. Why, because the energy is passed on to each continuous success. This is a true life-changing concept that is easy to implement and self-fulfilling.
By focusing all of your energies into the one thing, you guarantee the best possible outcomes for your endeavors. -Words by Guy Sellars
***
*The One Thing, 2012, by Gary Keller with Jay Papasan, Bard Press of Austin Texas, Rellek Publishing Partners LTD.
***
Photo is courtesy of Pixabay which is a License, free for commercial use and with no attribution required ID unique-4025390_1920.
***
PrePostSEO, is a free online plagiarism checker. You can view the report showing that this chapter is 100% Unique and 0% Plagiarised.