Focus for Success - 5 - Do One Thing Exceptionally Well
In the very first post or chapter, if you will, I mentioned a book that has had a great influence on my life. "The One Thing"* by Gary Keller with Jay Papasan, it is a great read for anyone at any point in your life. But it is especially valuable if you are trying to get your bearings on what you need to do in your life to be successful.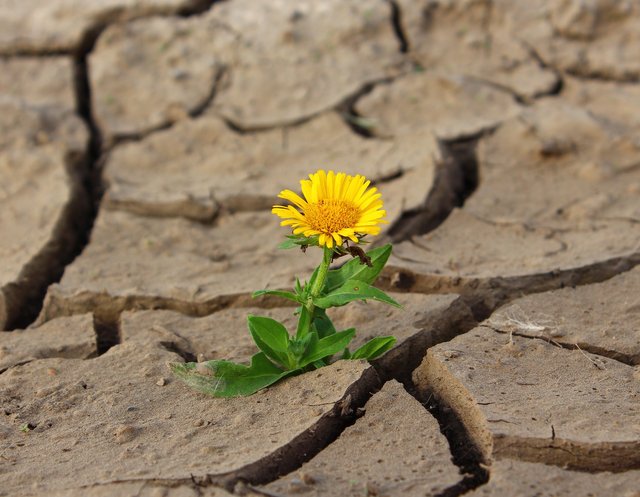 Pixabay
In the book, Gary Kelly wrote that huge success was tied to narrow focus or concentration. These are very powerful words that you can use to jump-start your quest for success.
The key to success is to focus, but not on success. You must focus on the one thing that you will become great at, that will, in turn, create your success. You are literally creating your own future one step at a time. This is not difficult and the more you practice, the more of a statement you will make in your life.
The key to focusing is to be concise as possible on what you are going to excel at. You must devote your time and energy to the one important thing that you will become great at. And, in turn, become a success for doing. Notice, it is not really all that complicated.
Interestingly, you will find that as you get really good in one specific thing, other things fall into place. Your success seems to multiply. In part because you are focused on the most important things to you, but also because success begets success.
Successful people are focused and driven to do things exceptionally well. Words by Guy Sellars
***
A community is build on interaction. Please leave a comment, always appreciated and makes for a more enjoyable experience.
***
*The One Thing, 2012, by Gary Keller with Jay Papasan, Bard Press of Austin Texas, Rellek Publishing Partners LTD.
***
Photo is courtesy of Pixabay which is a License, free for commercial use and with no attribution required ID flower-887443_1920.
***
PrePostSEO, is a free online plagiarism checker. You can view the report for this blog showing that this post is 100% Unique and 0% Plagiarised.