Focus for Success - 10 - Choose Your Path
Focus on the one most important thing in the moment! But, what is the one thing we need to focus on? This is not something anyone can tell you or should tell you for that matter. It has to be your one thing that you believe in and are willing to commit to its logical conclusion.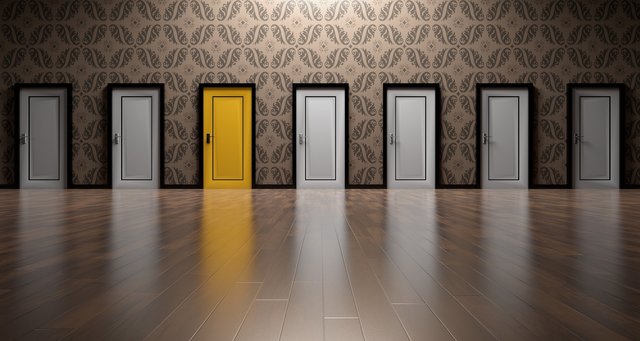 Pixabay
Finding the one most important thing for you to focus on is not easy, but it is not hard once you understand what to avoid and what questions to ask. Everyone has heard the saying, if you ask the wrong question, you will get the wrong answer. And, it is very true that you will be misled if you ask the wrong question.
Unlike a game where an arrow appears pointing you in the right direction, life has no such advantage. Life provides many ways to go, too much information and it is up to you to sort through everything and find your one thing that you need to focus on.
So, before we get into the nitty-gritty of how to identify the one most important thing in your life, let's identify some of the traps that can rob you of your goal. In the next few chapters will identify and address these seemingly logical paths, that may rob you of your ultimate goal.
Keller did a good job of identifying these missteps in the The One Thing*.
-Everything Matters Equally
-Multitasking, Disciplined Life
-Willpower is Always Available
-Lead a Balanced Life -t is Bad to go Big
Focus for success on the one thing that will make you successful. -Guy_Sellars
***
A community is build on interaction. Please leave a comment, always appreciated and makes for a more enjoyable experience.
***
*The One Thing, 2012, by Gary Keller with Jay Papasan, Bard Press of Austin Texas, Rellek Publishing Partners LTD.
***
Photo is courtesy of Pixabay which is a License, free for commercial use and with no attribution required ID doors-1767563_1920.
***
PrePostSEO, is a free online plagiarism checker. You can view the report showing that this chapter is 100% Unique and 0% Plagiarised.