Hi, Steemians!
Acknowledgement is a tricky thing; many people claim that they do not need to receive acknowledgement for their work, and many people actively state that they need it.
The truth is, one way or another, we all need to be accepted into the society.
Our identity, our work, and our sense of showmanship should all be respected equally if we wish to prosper.
That is why it is important to remember that we should always compliment each other on what we are good at.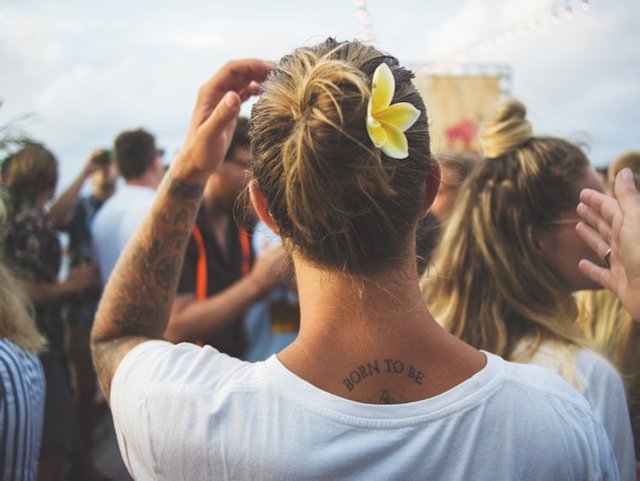 img src
First of all, if you are an employer and have people working for you, it is an absolute necessity to understand the need for compliments.
People work towards a goal and they eventually get their reward.
That reward is either the spiritual result of valuable work or the corporeal reward of money and compensation for work.
But that is not enough to keep their spirits up.
Spiritual reward is always left in ambiguity, and might never be actually achieved. Money is something you work for, but not something you can be proud about.
Employers should take a note to always compliment their employees in the right time and remind them of the great work that they are doing.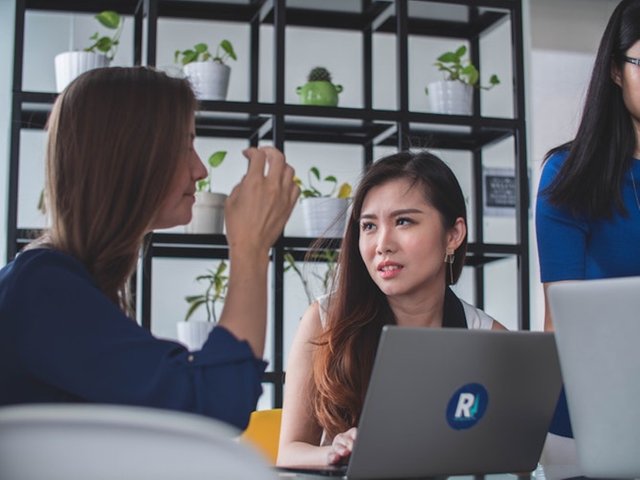 img src
Apart from that, it is important to remember that if we want cultural change, we have to be the ones that ignite the flame of undertaking.
What I want to tell you today is that you should not be afraid of giving other people compliments.
In return and in time, they will also compliment you on things you do right.
Do not let your pride stand in the way of you doing something right and kind towards other people.
Trust me, you will receive that kindness tenfold.
But remember this: Compliments should not be fake or imitative.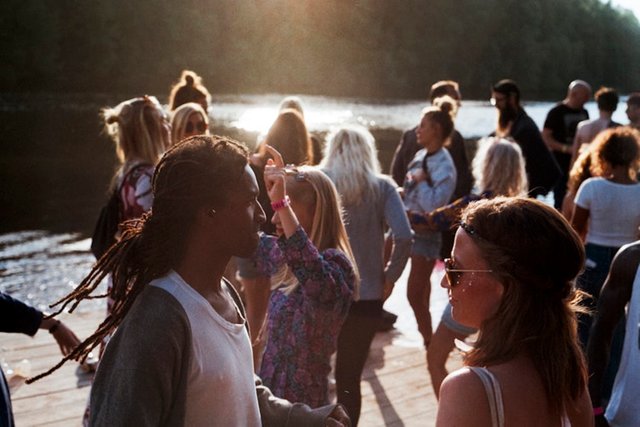 img src
This is the same with the phrase of 'I love you!'
Because it gets repeated so often that it basically loses its significance and meaning.
But compliments should not be given in this way.
When you compliment someone on something that is not strictly their doing, it can have a negative effect on their mental health.
When you compliment someone out of kindness but you know that your compliment is meaningless, that is going to have a negative effect on your relationship.
Trust me… people know whether they are good at something or not.
And what they want is to actually be complimented on things they are proud of.
From now onward, do not be afraid to give each other compliments!
A BIG HUG!!!
Please, don't forget! Vote for @chbartist for Witness And Together Let's Continue to Build This Amazing Community with a Positive High Mindset - Click on the link below and confirm your vote.

img src
For you to vote, simply click on the link below and log in to steemconnect and give your vote!
=======================================
IMPORTANT!
Please, take the time to read the text below, it can always change in some points and it is it that has made this community understand and help each other. I would like you to pay close attention to what is written in these notes. Try to really follow what I ask of all of you who are a few months old with me contributing meaningful comments and we have built something really good here along with people who have a positive mindset and we have managed to get more people together like that.
============================================================
NOTES ABOUT THIS BLOG!
Always read this text of notes because I can making important changes in this text like update names in the list and things to the growth and understanding of how we can improve our foundations and how this community was built until here.
============================================================
I have been working very hard on this blog since the beginning. I have a very busy life but I am giving my best and believe me I have shared experiences that I have been coaching thousands of people and I know that the change of the Mindset should be daily. I am already grateful to see you giving upvotes to each other and you can see this with the fact that many already have 8, 9, 10 upvotes. But I'm sure that with the effort of all of us we will see a community with, more and more upvotes each others and for that everyone should get engaged so we can make it come true. I believe and we can! Resteem...
***Remember Community: Please, if you commented and upvote on a new post I did, please always go back to the previous one because if someone in the community commented lastly because of time zone differences it will be without your upvote and that would not be fair.
You all know the goal! We can reach: More and More Upvotes each others!
Attention!!!
I'm reading all the meaningful comments from the posts.
I am here making a list of all of you who have helped build this community by voting for each other who write meaningful comments and soon I will respond to everyone with comment and thank you all because I can already see this spirit being built in this Positive Mindset community and help between all of you.
You will receive my upvote in all material and brief comments I will do this in all the posts I am following very closely and I can see what the people who are generous and contribute to this legacy that I am trying to build with all of you can become reality in a short time.
AND
First of all, I would like to thank all of you, who are the most active and proactive in this community, showing your generosity and always with meaningful comments. From now on I will always make a list of these incredible people who have helped to expand our goal of growing ever more.
But I ask that if you are new around here you read many of the previous posts because they make it clear that we are building a community with respect among all, generosity and this blog is for those who really want to start moving their Mindset to positive and moreover be part of the growth of all of us who contribute to this blog.
Thanks All of You!!!!