Three Bad Habits That Can Harm Your Brain Functionality
Hi, Steemians!
A dreamer's lifestyle is often questionable and plants the seeds of doubt inside the minds of those who are close to them.
Even if you are productive and have an amazing mindset regarding your goals and ideals, you should understand that without a healthy lifestyle, all of your efforts would have been for nothing.
This is especially important if we talk about the health of our brains. Our minds are, after all, our primary powerhouse without which nothing would be possible.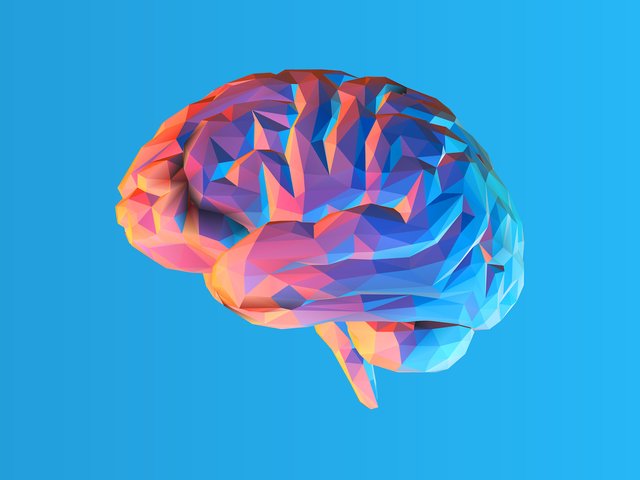 img src
Brain functionality is really more important than you imagine. If your brain is healthy and functions properly, you will perform better and even receive much more amazing ideas.
Consider the waste that an unhealthy brings for an entrepreneur or a dreamer. You need to be able to think with swiftness and ease, and your creative side should be constantly ready to give you service.
In today's blog post, I am going to list three bad habits that harm our brain and its functionality.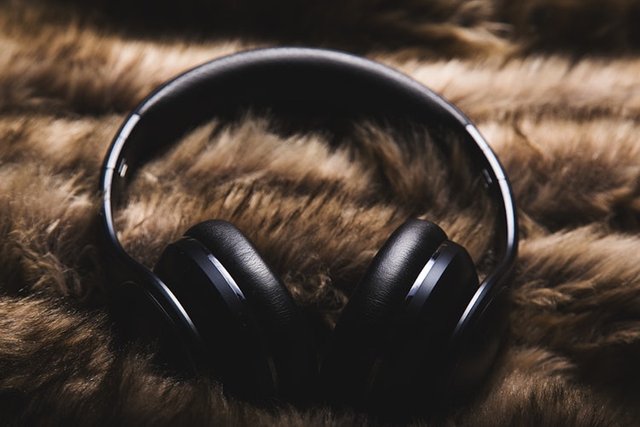 img src
Constant exposure to loud noises is one of the things that can adversely affect our brain. Some people work in districts where a lot of construction takes place every day.
A lot of people tend to listen to loud music and use headphones in their ears.
Whatever the case, constant and regular exposure to loud noises can harm your mind and its functionality in more ways than one.
This is even worse if you have made a habit of exposing yourself to loud noises, examples of which are listening to music on headphones with extra volume or being near big and projecting speakers.
Minimize your exposure to loud noises to reduce the adverse effect of sound on your brain.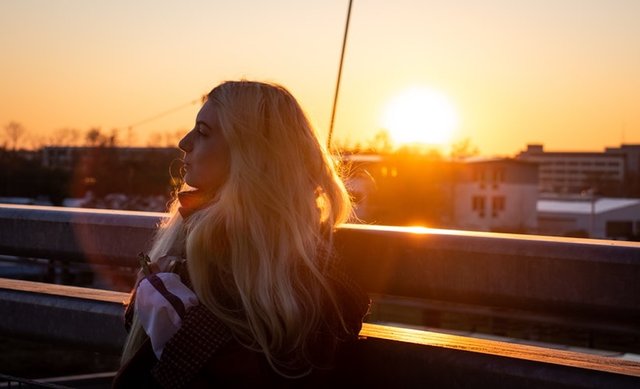 img src
Next comes darkness and dearth of sunlight. A lot of people, especially introverts or solitary creatures, prefer the darkness of their room or house, little knowing that this darkness is affecting their brains in a negative way.
Our brains need adequate exposure to sunlight in order to get all the good stuff that they need to process everything properly.
That is why it is important to leave the house during day hours every once in a while, and enjoy the warmth of sunlight on your skin and skull.
Even if you are someone who works at home, you should realize the importance of natural light and its effect on your brain. Lack of sunlight in the long term can have serious side effects for your general health.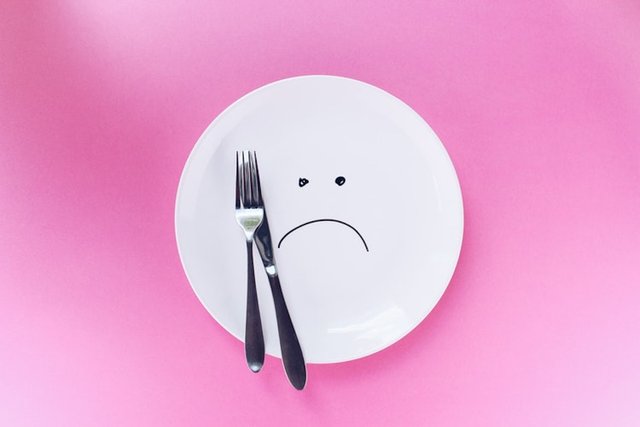 img src
Last but not least is our eating habits. A nutritious diet is really important if you want to have a healthy and properly functioning brain. Our mind needs certain amounts of protein and nutrition in order to work efficiently.
Many people skip breakfast, which is a bad habit for their general health and fitness, but it can also adversely affect their brains. Never skip breakfast and make a habit of eating a nutritious breakfast at the start of every day.
A healthy diet which is rich with nutrition is perhaps the greatest step you could take in order to ensure the safety of your brain.
I have something to say about the text below.
There are two posts I have asked all of you to subscribe to the channel. I created for future project actions that I am working for the steem community. I saw that only 30 people subscribe to the channel this community have more than 100 when need votes. This channel I created specifically for steem-related actions and people development.
My questions:
Do not watch anything on youtube? I think yes 100%!
Did you pay attention in the text below?
I have worked hard to help many people around the world with steem. I just ask that you subscribe for channel and that you if want talk to ten steem friends to subscribe too.
Don't procrastinate nothing!
Helping those who do not want to be helped is a useless effort. I apologize for the usual sincerity with all of you but I have a very busy life and work from 16 to 18 hours a day to invest my time only in people or causes that deserve my time.
================================================================
AND! VERY IMPORTANT! PLEASE TAKE YOUR TIME TO READ THE TEXT BELOW!
As I said at the beginning of the post I'm starting some projects for the steem community and for this I need to follow some important steps for this I'm counting on all of you.
I ask all of you to subscribe to this channel through the link below because it is one of the important pieces for what I plan to do soon.
Please subscribe to this channel and ask your steem friends subscribe too as soon as possible.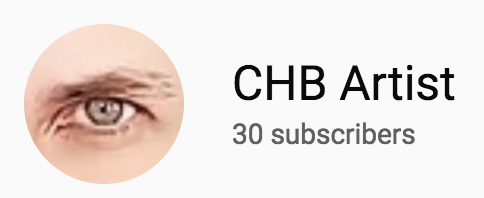 img src