The Effect of Doing Everything with Principle on Your Time...
Hello, dear Steemians!
When it comes to productivity, a lot of people think that time management plays the most vital role, but it is not just about managing time itself, it is about understanding the value of a certain amount of work that you do in a specific period of time.
That description might have confused you, so allow me to make my case about principle and the role it plays when it comes to time management.
Your time is your own, but how you use it, even with a motivational mindset, can greatly affect your result.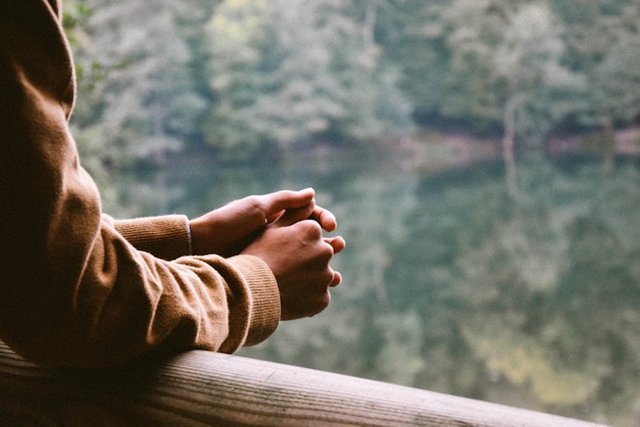 img src
Principle is a difficult merit to master for a lot of people. Doing something in an orderly fashion and with plan seems to be an overwhelming workload for beginners when it comes to productivity methods.
Some people forsake it altogether, believing that their own version of productivity with no plan or schedule can help them get where they want to go.
That may be true, but it is important to understand that with principle, you are managing time on a level that most people find unbelievable and surprising.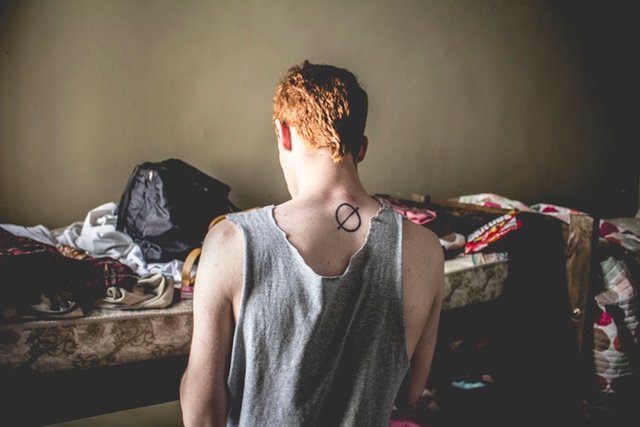 img src
Up until now, I have tried to instill the importance of time management by bringing up concepts like workplace, mind, and the idea of separating your timeframes.
In today's blog post, we want to talk about the idea of how principle contributes to your time and eventually saves it from going to waste.
Imagine a person who has to follow leads on 5 different jobs and projects on a daily basis. This person divides his time without equation.
Some days, he follows one or two of the leads and some days he manages to get work done on all of them.
But something is quite obvious: He cannot control the drainage of time and loses his chance of doing work on some of those projects.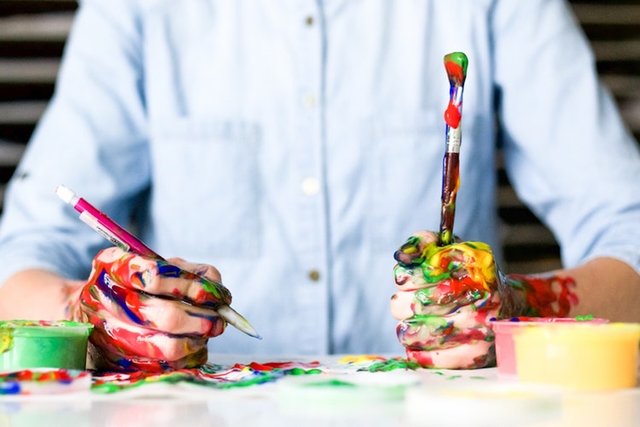 img src
Without principle and schedule, you are always going to struggle and jump between your projects. You might even forget some of them in the heat of taking care of your other jobs.
With principle, you know exactly how much time you are going to need for each and every job and when you stick to it, you can get work done on all fronts without having to sacrifice anything.
At the end of the day, a person who has no principle cannot truly master the elegance of time management, even by knowing and performing everything else that we have already covered up to this point.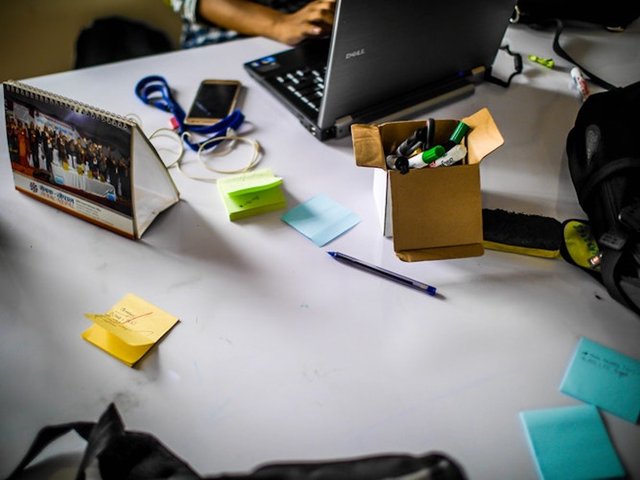 img src
Even if it is difficult for you to stick to a schedule, write one for your important projects.
If you remember the method of twenty important percent of our tasks, then you know that is the most vital part of your day.
You do not have to schedule your day completely, but it is recommended to at least have a schedule for your projects.
================================================================
AND! VERY IMPORTANT! PLEASE TAKE YOUR TIME TO READ THE TEXT BELOW!
I'm starting some projects for the steem community and for this I need to follow some important steps for this I'm counting on all of you.
I ask all of you to subscribe to this channel through the link below because it is one of the important pieces for what I plan to do soon.
Please subscribe to this channel and ask your steem friends subscribe too as soon as possible.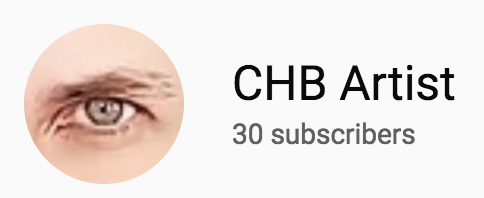 img src