Reasons Why You Should Listen to Music for Motivation and Energy...
Hi, dear Steemians!
As you may recall, we talked about the expressiveness of art and how it can affect our life. Today, we are going to talk about the effects of music on our brain.
Music is an integral part of our culture. Music brings us together in joy and happiness, and creates memorable moments by its power of influence. Music speaks to the soul, unlocking new doors of stone with its weakening grip, and giving strength to us by its magical rhythm of awe and wonder.
With the right approach, music can not only be food to your soul, but also motivation for your mindset and approach to conquer even the most challenging mountaintops of life.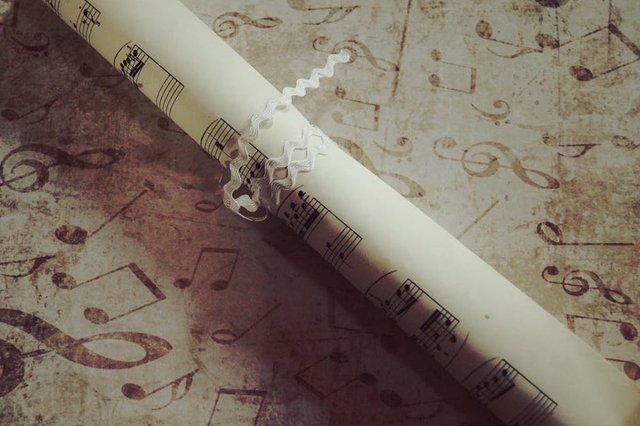 img src
One of the most immediate effects of music when you are doing something is the alleviation of boredom and fatigue.
Research has shown that people who do their tasks and chores whilst listening to music are actually more productive as a result of this alleviation.
Music immediately jumpstarts the nervous system and compels you to engage in the activity of your desire and makes sure that you don't get tired after a bit of hard work.
Research has shown that apart from stimulating the nervous system, music can also contribute to the coordination of the different parts of the human brain, thus effectively increasing your efficiency in doing the tasks that can be troublesome to your brain power.
Music can also stimulate memory and help in its improvement over time. For instance, we all have certain songs that remind us of the year we listened to them, and with it, most of our memories from that year come back to us and ignite a desirable and nostalgic sensation.
This stands witness as to how powerful music can really be.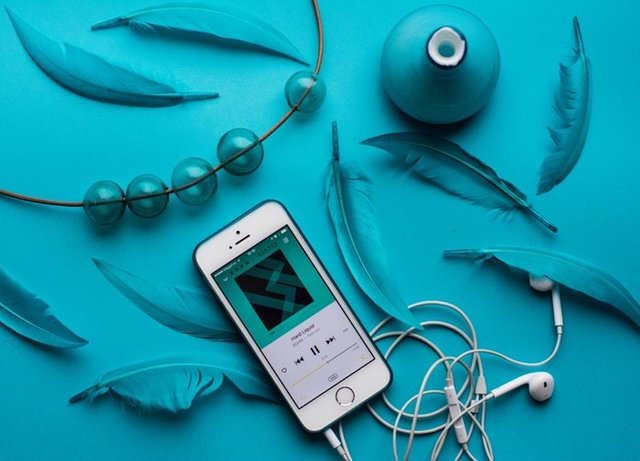 img src
But when we talk about music as an art form, we should move away from the boundaries of science and research to talk about how music can enhance your mood and give you motivation to do your job in the best possible manner.
Music can easily affect our emotions and change them in different waves of energy. Listening to upbeat music and cheery and generic tracks have been shown to greatly influence your happiness and joy, while depressing sounds contribute negatively to your thought flow.
Our brain is constantly evolving and growing. The ability to create new neuron pathways is one of the brain's most primary functions which in turn helps us to grow and learn more stuff about life.
Music can greatly enhance this process and help neuroplasticity in unexpected and peculiar ways.
When a part of our brain is damaged or isn't functioning according to the right set of perimeters, neuroplasticity as an aptitude of the brain comes in and takes over, creating new pathways for our mind to function properly.
Music can amplify this process and contribute to the health of your brain.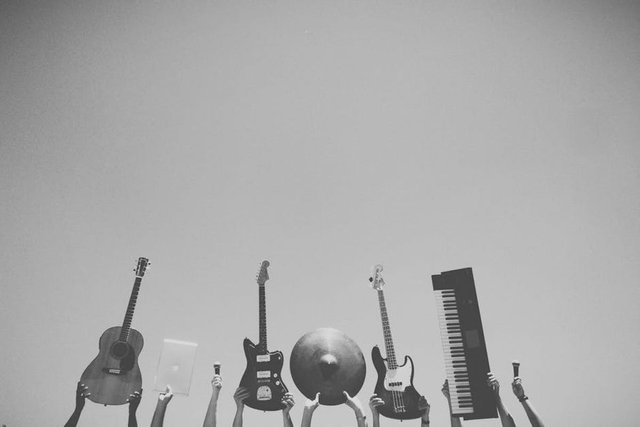 img src
Music can truly elevate your life.
There are many ways with which you can use the beneficial effects of music. Even if you don't play an instrument, which is highly recommended by a lot of people as one of the finest abilities one can come to master, you can still use the benefits of music.
But be wary of the type of music that you are exposed to. Not all music genres can contribute to the health of your brain. Some of them might even end up harming it in a permanent way!
Music is the bridge that connects us all under the sole banner of mankind!
A BIG HUG