Why don't I want to show my Blog to friends?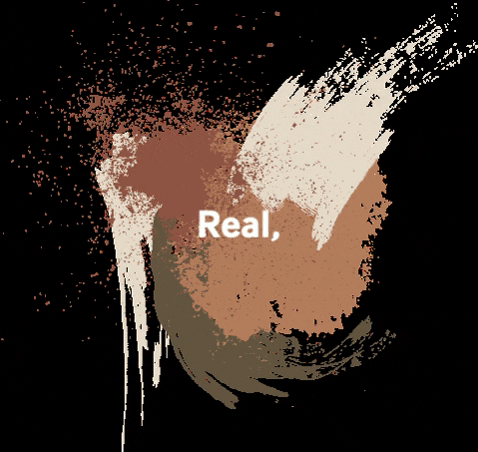 giphy.com
Last week I met with a friend and I mentioned that I started writing a little bit. She was very interested, especially when I mentioned the system this Blog is based on. You know, the whole Steem thing. I realized that I don't want to show her what I write about? This started a conflict within me. You got to know, that I know her for a really long time. However, I never talked to her about some real shit that was going on. For example, the whole addiction stuff. I always hid everything, so I can continue living a twisted life.
For some reason, it is easier for me to share my story with internet strangers than real-life friends? Is this some kind of self-protection thing? I am not sure. I realized, that this behavior is really unauthentic. I think I need to open up to everyone around me and start talking about things that I actually care about and things that are going on within me.
Nevertheless, I think I made a lot of progress when it comes to opening up and talking about feelings and stuff like that. Haha, I was horrible before. I tried so hard to become a non-human being. I'm glad that I'm on the right track when it comes to things like these.
I think this is maybe a crucial step when it comes to being "authentic". Maybe I should just show it to her and say, there it is. There you go! Haha, I don't know. Did you experience something like that?
---