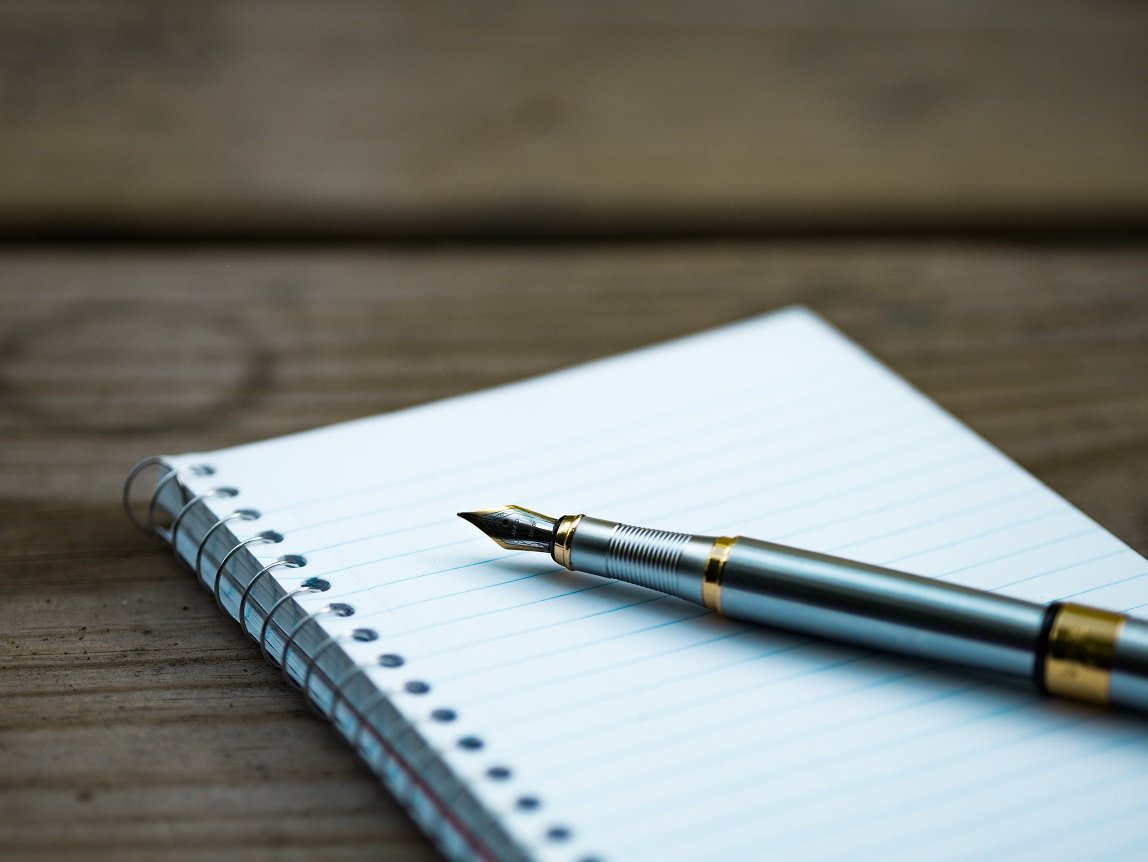 Put pen to paper, a make a few columns.
Headings of the columns are following.
Me.
Someone else.
Comparison.
Conviction.
Blame.
Gossip.
Serve.
Regret.
Understanding.
Idea.
Faith.
Doubt.
Fear.
Love.
Gratitude.
Ingratitude.
Only one day keep track of track of your thoughts on a principle of pluses.
Check headings they are under, or more precise, what is their Source.
Sum up the categories.
Not only will you get to see yourself, but also everything else around you.
And maybe finally understand who is creating all of this...
Do you know in which columns are the pluses of people who live peace?
Me, serving, understanding, faith, love and gratitude...
Thank you for reading.