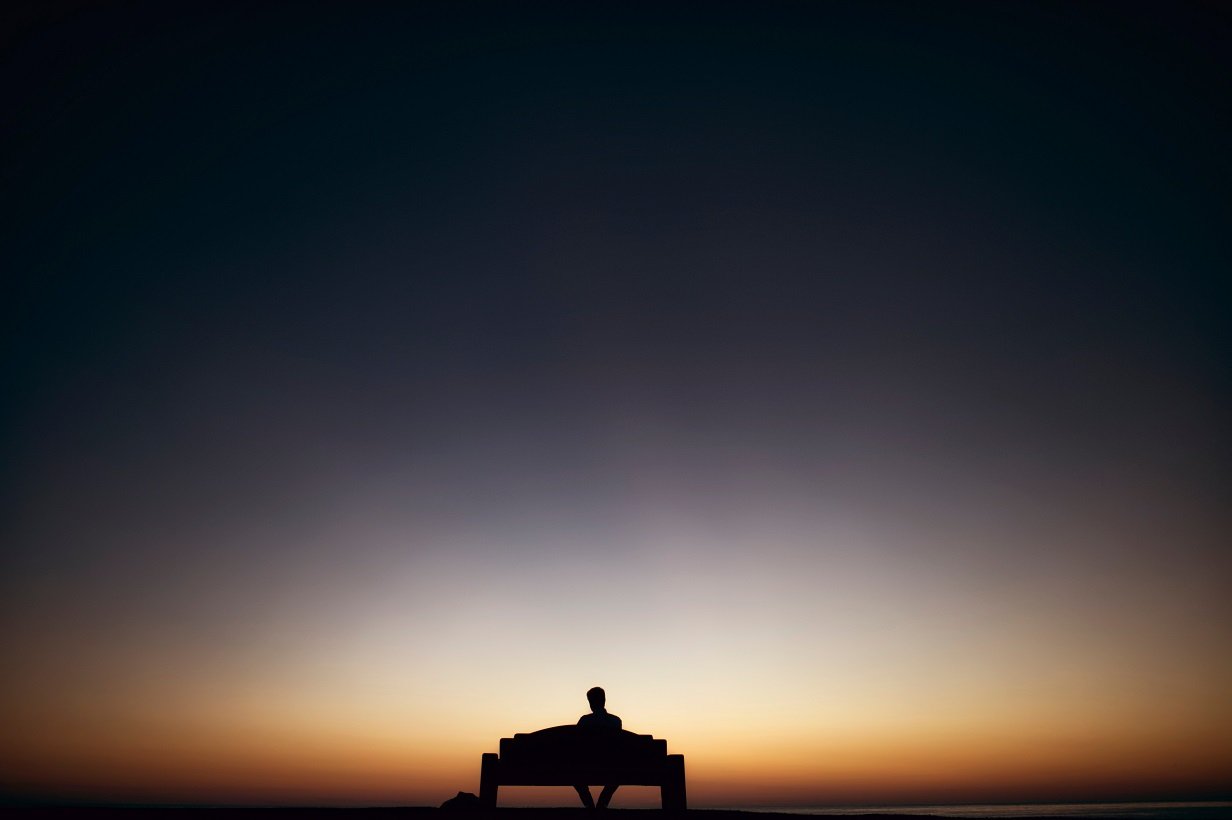 If you are having any type of problem, negative emotion, a bad day or a series of unpleasant moments, it means you are not in the present moment.
You are then locked in the cage of mind.
Only when you persistently familiarize with the creation, when you truly appreciate the beauty and perfection of the present moment and understand that the mind can not live in the now, but only in the past or future, you will understand cage of the mind.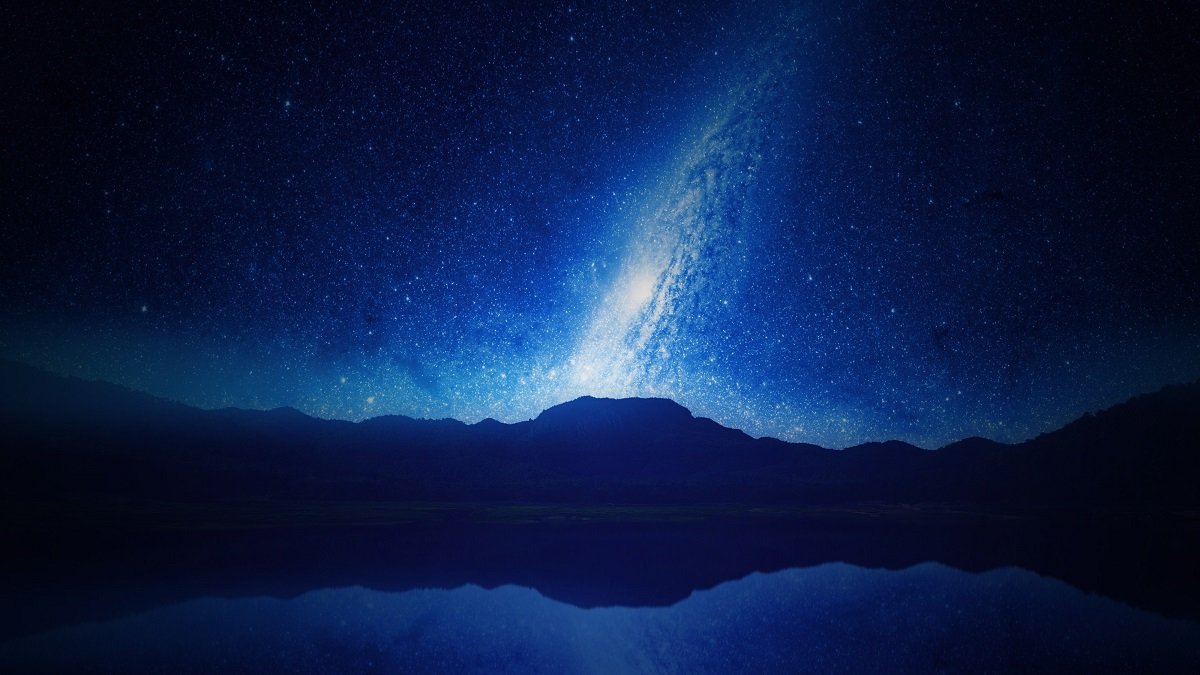 The key to opening the cage doors is a breath.
Breath bridges the gap between the soul and the body. You don't believe me?
Breathe in for a few moments feeling the air through your nose.
Feel the breathe in and out. Focus entirely on your breath.
Congratulations, you are not in the cage anymore.
You flew, at least for a little while.
Image credits: Juskteez Vu and Frank Mckenna
Thank you for reading.