The situation in which you can be the most proud of yourself is when you are you're looking forward to another's happiness, love, abundance and success.
It does not only mean that you are a truly good person, it also means that you are intelligent enough that you understand that everything must return to the source from which it came from.
"What you wish for me comes after you, what I wish for you comes after me."
If you are not looking forward to every success, it is really a time to evaluate your own happiness. Some can not seem to understand this.
I will try to describe this once more, this time with a more picturesque description.
Some find the idea easier to grasp when they can visualize it.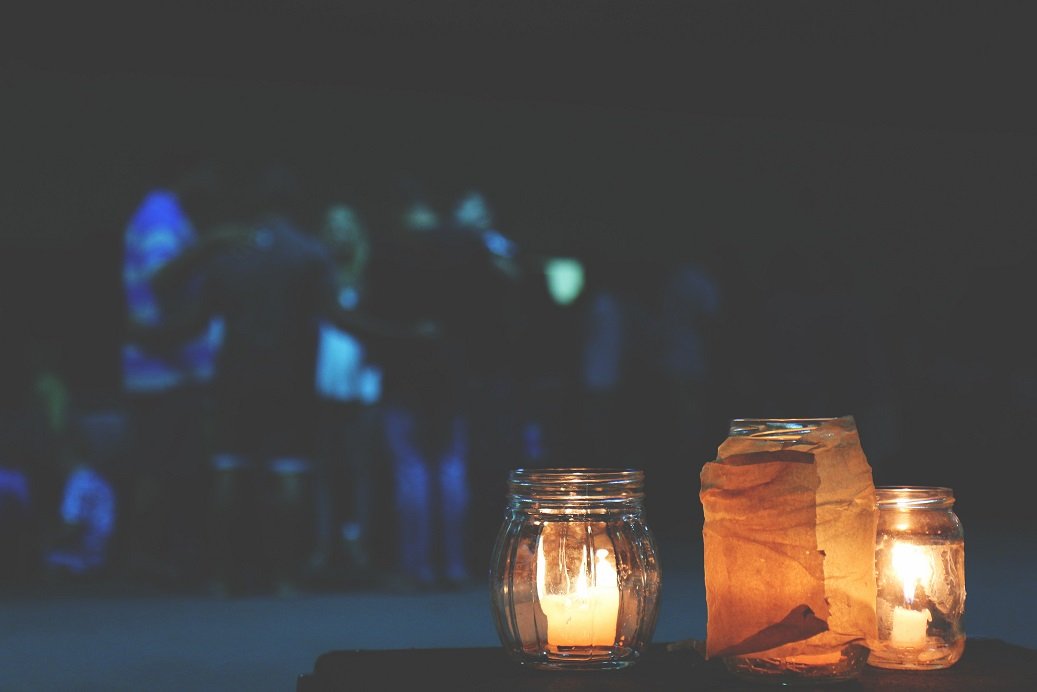 Imagine that you are surrounded with a certain number of people.
And that everyone is holding a wax candle.
You want to extinguish their candle, thinking how yours will then have a stronger light.
And you start blowing in them.
And what happens?
You put out your own...
Thank you for reading.