Soul searching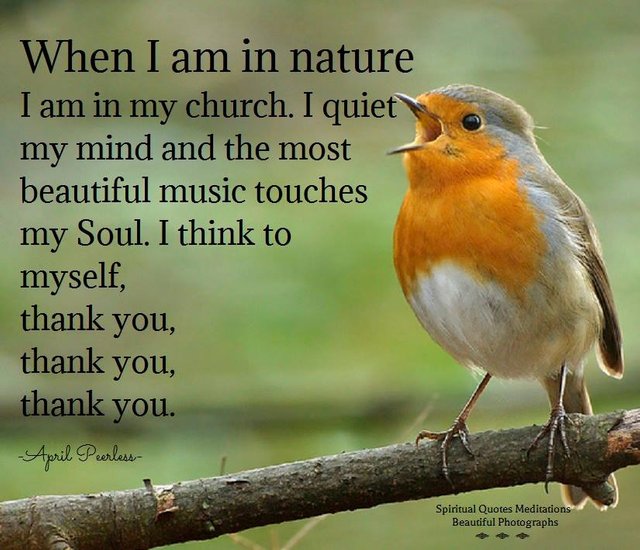 When I am in nature I am in my church.
I quiet my mind and the most beautiful
music touches my Soul. I think to myself,
thank you,
thank you,
thank you.
April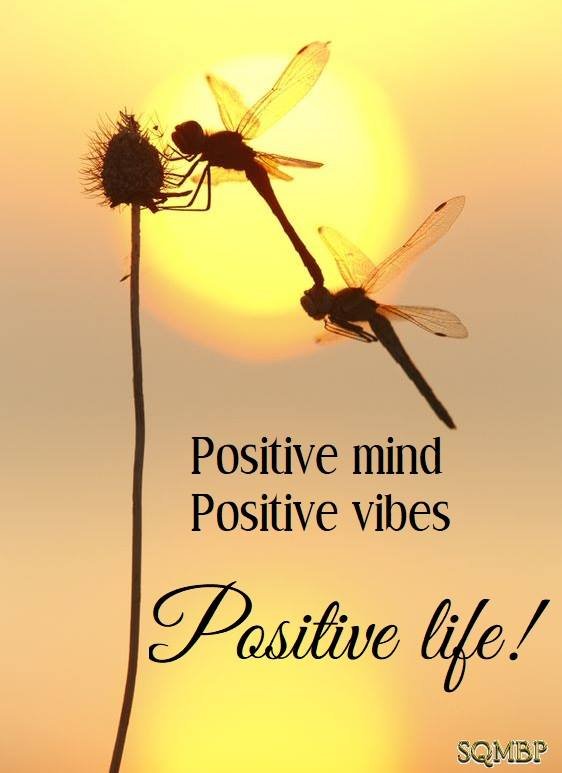 Positive mind
Positive vibes
Positive life!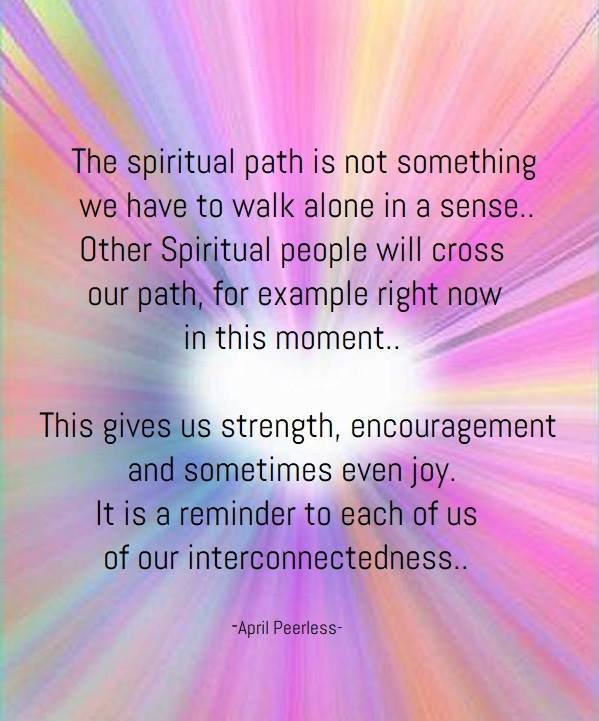 The spiritual path is not something we have to walk
alone in a sense.. Other Spiritual people will cross
our path, for example right now in this moment..
This gives us strength, encouragement and sometimes
even joy. It is a reminder to each of us of our
interconnectedness..
April

I get all images from one of these free image sites
istock
adobe stock images
dreamtime images
Pixabay
SplitShire
HubSpot
Life of Pix.

Love and light, April