Soul searching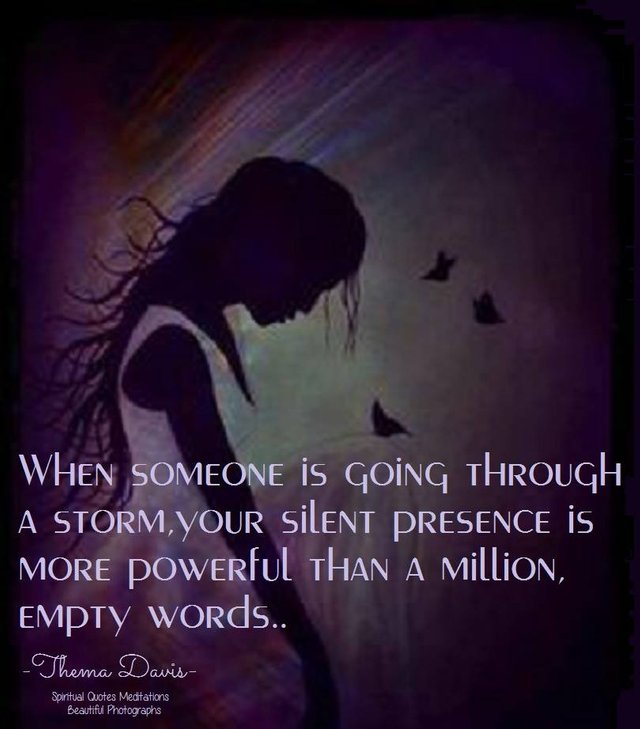 When someone is going through a storm,
your silent presence is more powerful than
a million, empty words.
Thema Davis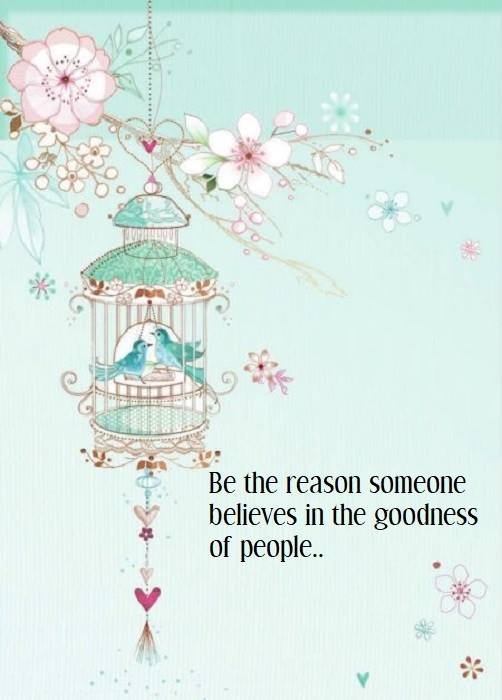 Be the reason someone
believes in the goodness
of people..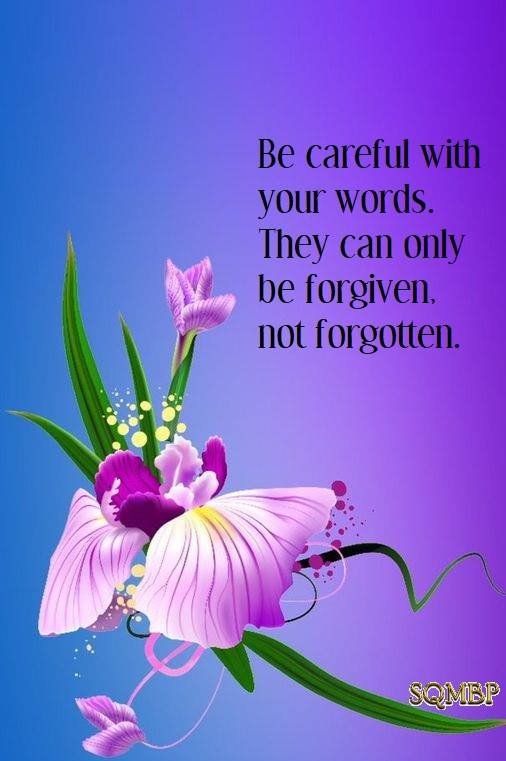 Be careful with your words.
They can only be forgiven,
not forgotten.

I get all images from one of these free image sites
istock
adobe stock images
dreamtime images
Pixabay
SplitShire
HubSpot
Life of Pix.

Love and light, April