Soul searching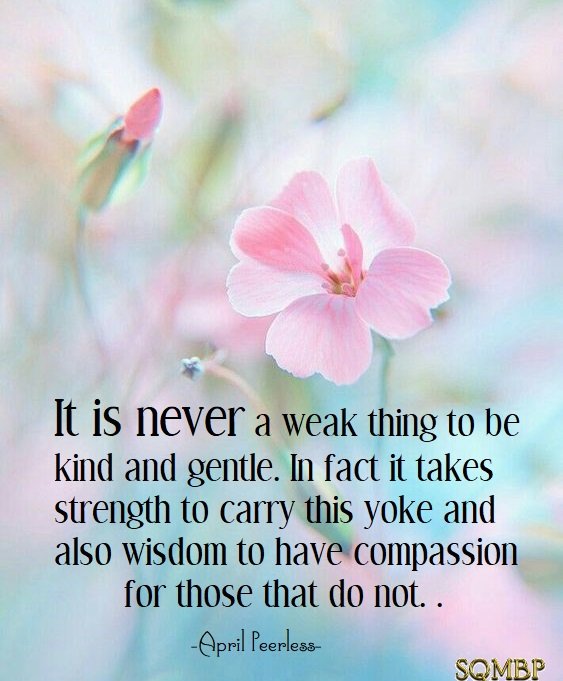 It is never a weak thing to be kind and gentle.
In fact it takes strength to carry this yoke and
also wisdom to have compassion for those
that do not. .
April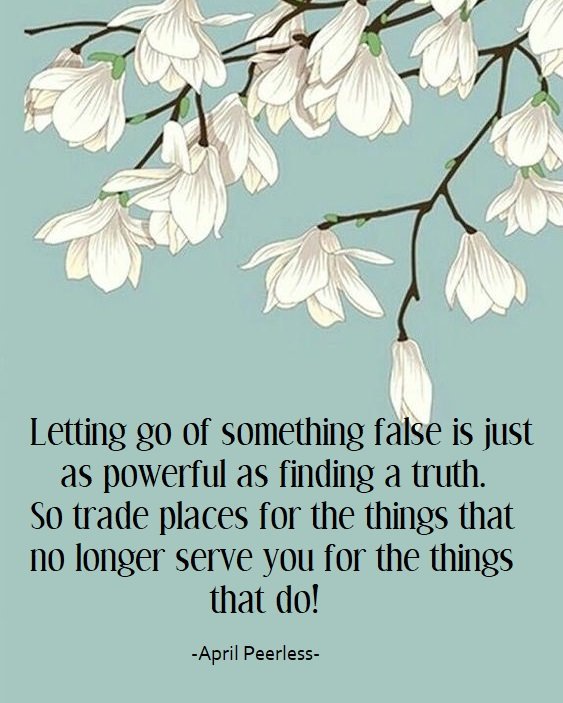 Letting go of something false is just
as powerful as finding a truth.
So trade places for the things that
no longer serve you for the things that do!
-April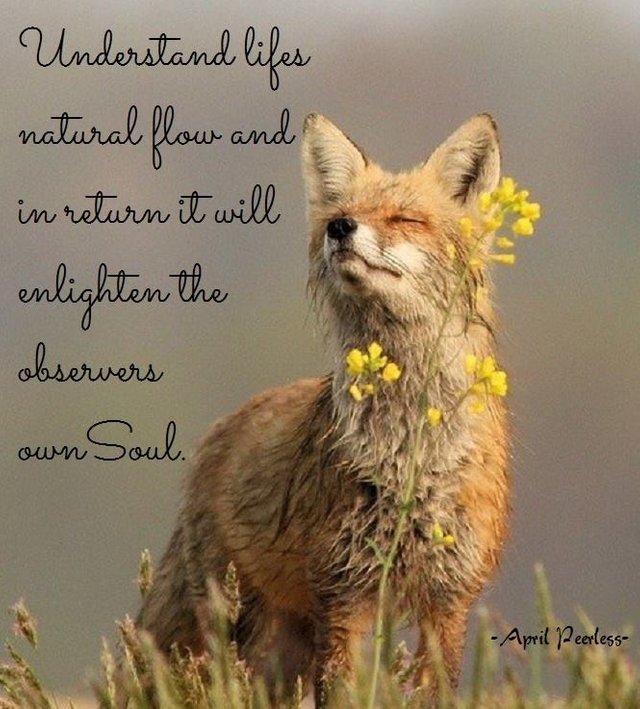 It is one of the joys in life to discover each
part of nature and the beauty within it.
Understand life's natural flow and
in return it will enlighten the
observers Soul..
April Peerless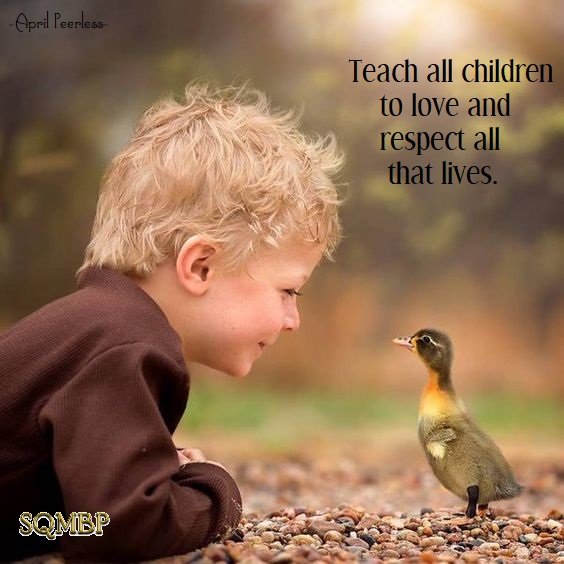 Teach all children to love
and respect all that lives.
-April

I get all images from one of these free image sites
istock
adobe stock images
dreamtime images
Pixabay
SplitShire
HubSpot
Life of Pix
Unsplash

Love and light,
April