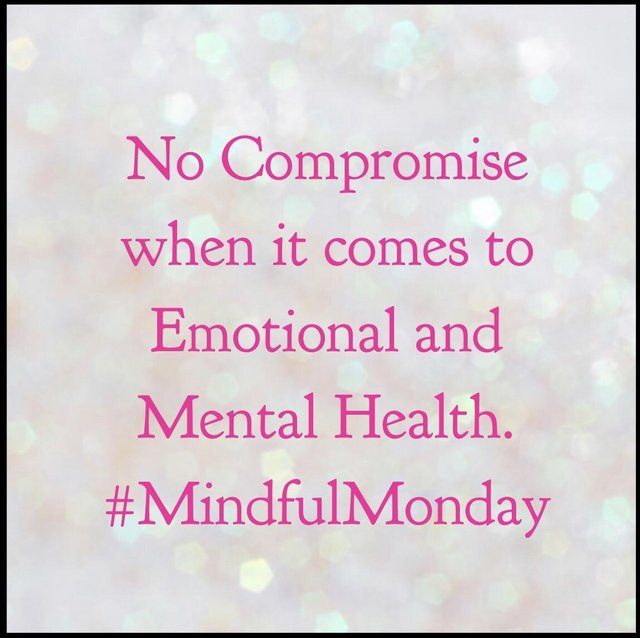 So my life has been going round and round just like everyone else's but this time it was to a point that I finally got frustrated to the peaks. I have been going to office and working, going again next day and working.
It was just not this one thing - work pressure. Its way more than that- it my mental and emotional health that it at stake. I was tired of listening to everyone's negativity - How they hate their husband, their job, their in-laws and what not. I was tired of suggesting and helping people. Even for the past two weeks- I started being quite in office to protect myself from everyone's negativity. Well it worked, but then other things come around like - people cannot just see you happy. More than that, people are poking you from all sides for work updates, for this-that updates.
I started feeling the need of a break but I kept avoiding it, thinking if I take a break of a day or two, my workload will increase, I will have to come after that 1-2 day break and finish things in even lesser time. What I am gonna tell boss?
Ok thinking all this stupid facts and not caring about myself - Everything went on for two more weeks till yesterday when I finally decided -
Sometimes calling your boss and saying - you are not feeling well and would not come to work today can also be done for your emotional and mental health.
People might not care about your emotional and mental health if they are not mindful, but if you are, then its your responsibility to do justice to yourself.
What next?
Nothing, I just called in on Monday morning - that I am having neck issues and won't come to work and I would continue doing this till Friday - BECAUSE YES I AM TIRED, not physically but mentally and emotionally.
I told myself- nothing in the world would stop functioning if I am absent there except my own self if not helped.
I decided to visit malls, do some shopping, eat out. Now I am gonna go home, meet my parents, my lovely sister and two nieces who are here for holiday. I am going to everywhere till Sunday's time. I am going to pool in with my nieces, pot some new plants, do some self pampering with natural medicines. Even the thought of all this is so relaxing to me.
I would say for sure to everyone - We should be mindful of our mental and emotional health and must not compromise here. No questions asked.


Keep Calm and Steem On
The good times are back :)
---
Communities I am part of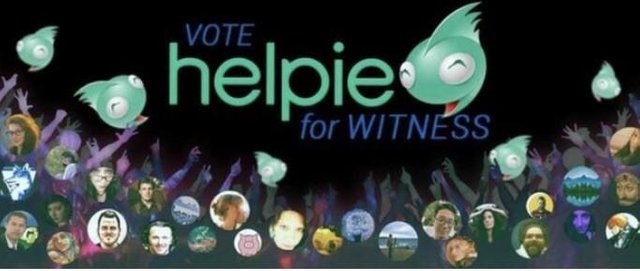 And Remember always