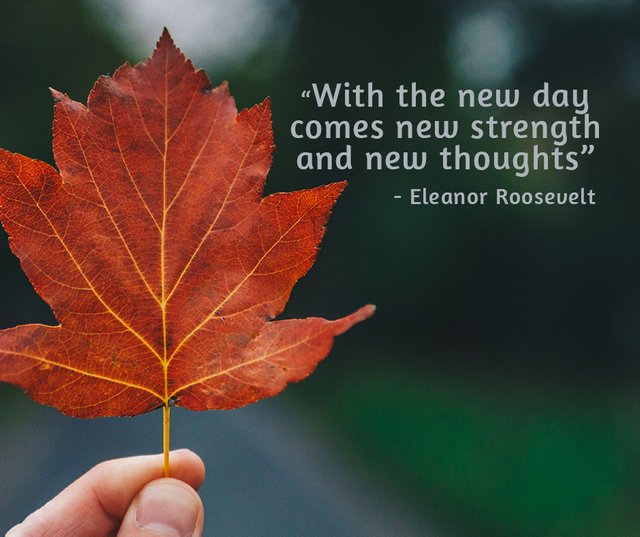 I'm coming to find how important leaving time for meditation is to me, especially to start off my day!
How I enter my meditation makes a difference too, a difference which can carry on throughout the day.
Thus I like to start with an intent, which helps to provide direction for the actions I will take.
Being mindful of intentions is important in creating the tone for the day. These enter our thoughts which play a great role in determining our actions. By creating intent at the beginning of each day, it helps to focus the mind on a way of being and creating an attitude that's in sync with that intent.
Thus with my meditation practice, setting mindful intent each day, leads to an overall improvement in the way I feel, behave and interact with others.
I always kind of like that idea of being an instrument of peace, but I know how incredibly difficult that may be if I were simply to "go with the flow". That's where the idea of intent is so important. Setting an intent that is purposeful.
Being mindful of that intent can be central to its success.
Remembering to focus on the here and now is creating the foundation for the future. It gives more control of the actions and feelings in the present, which has a direct impact on everything that occurs from now on. Being mindful gives you the purpose necessary to create specific intents.
What kind of intent would you set? What direction do you want your life to go?
Some Effects of Intent on Your Day and Life
Starting out the day with a practice of focusing on an intent or two can help to guide your actions. You may want to revisit an appropriate intent if you find yourself becoming frazzled or losing focus later on.
Although intent isn't a magic pill that will make all your difficulties disappear, you might be surprised at what setting these guideposts can do to improve different aspects of your life.
My intent may be fairly general at times but other times they will be based upon what the day ahead holds for me (like working with fifteen, three and four year old children.) Sometimes it can just be a reminder to live in the present or to start letting go of some of my attachments. With these intentions I'm more likely to remain focused and less likely to worry about potential negative outcomes.
Setting an intent(s) for the day can help with stress, along with focus and can also heighten your energy and awareness.
Actually setting intentions can be instrumental in changing your attitude. Although you may have to revisit your intent as you go along it will help you to remain mindful of your original aim. It can even help to influence those around you, sharing in your peace and happiness if that is in line with your intent!
So go forward and be peaceful and happy, make the world a better place!
Thanks for stopping by!

Proud member of @naturalmedicine, @homesteaderscoop, @tribesteemup, @ecotrain, @freedomtribe, @earthtribe & @steemitbloggers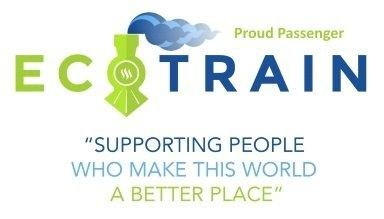 Discover previous ecoTrain magazines at @ecoTrain

Discord
About



Visit my store - Porters Place at
https://homesteaderscoop.com/store/porters-place/

Grateful for the curation and support of
@tribesteemup