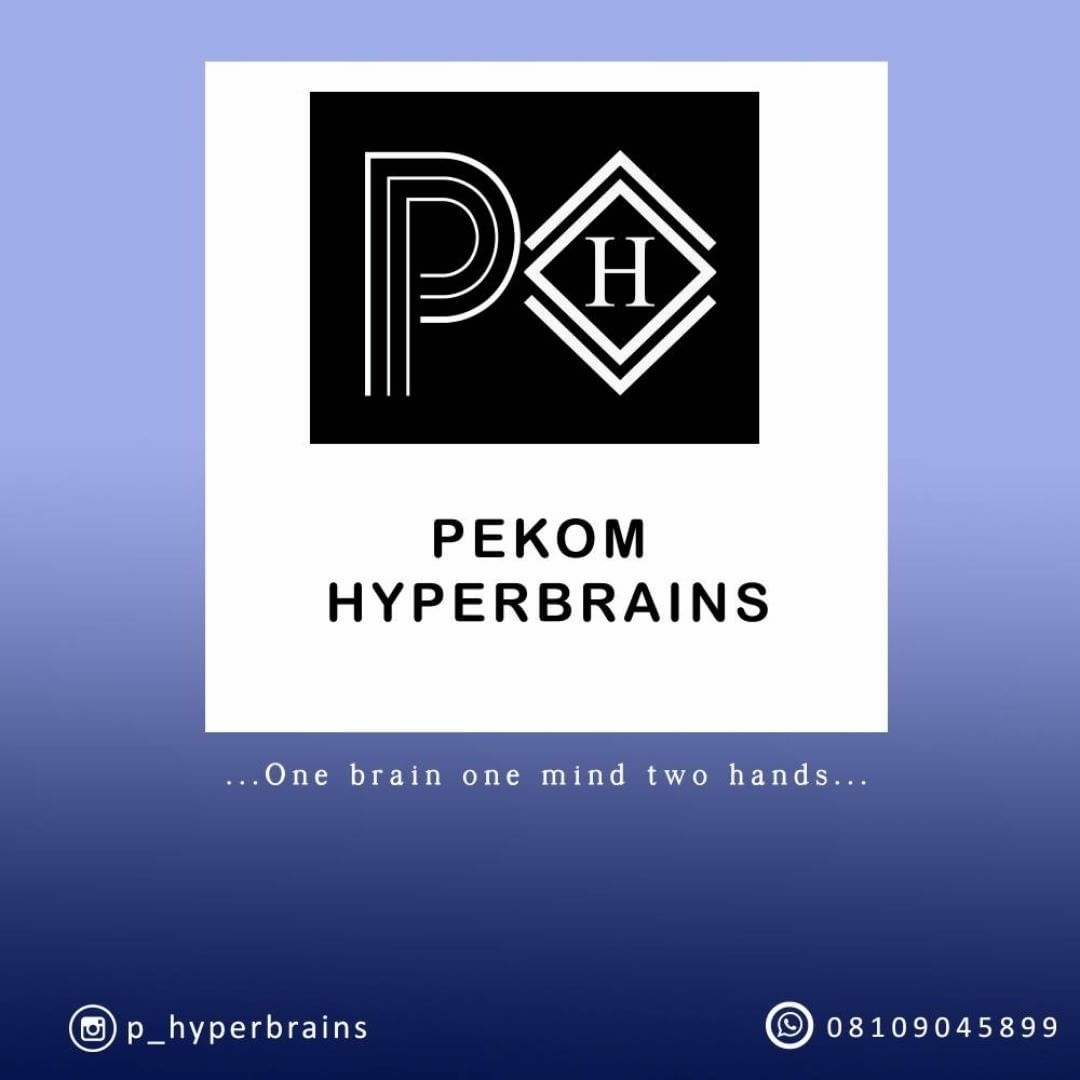 On our blog in the past week
We had one post
It was the community's weekly update.
It was very well constructed
With the status of the community.
We have being able to get ourselves involve in outstretched help seeking
With our brained moderators we believe our goals will get achieved.
@pekom we still have a note of what we want to do . And how.
The know how is just not a difficult things.
We still seek more support from as many as they want to contribute.
This post will be the first weekend summary,
It's comes up every Monday morning.
We hope we can stand tall to let's achieve our goals and targets.
Thanks


Mod©:@pelvis