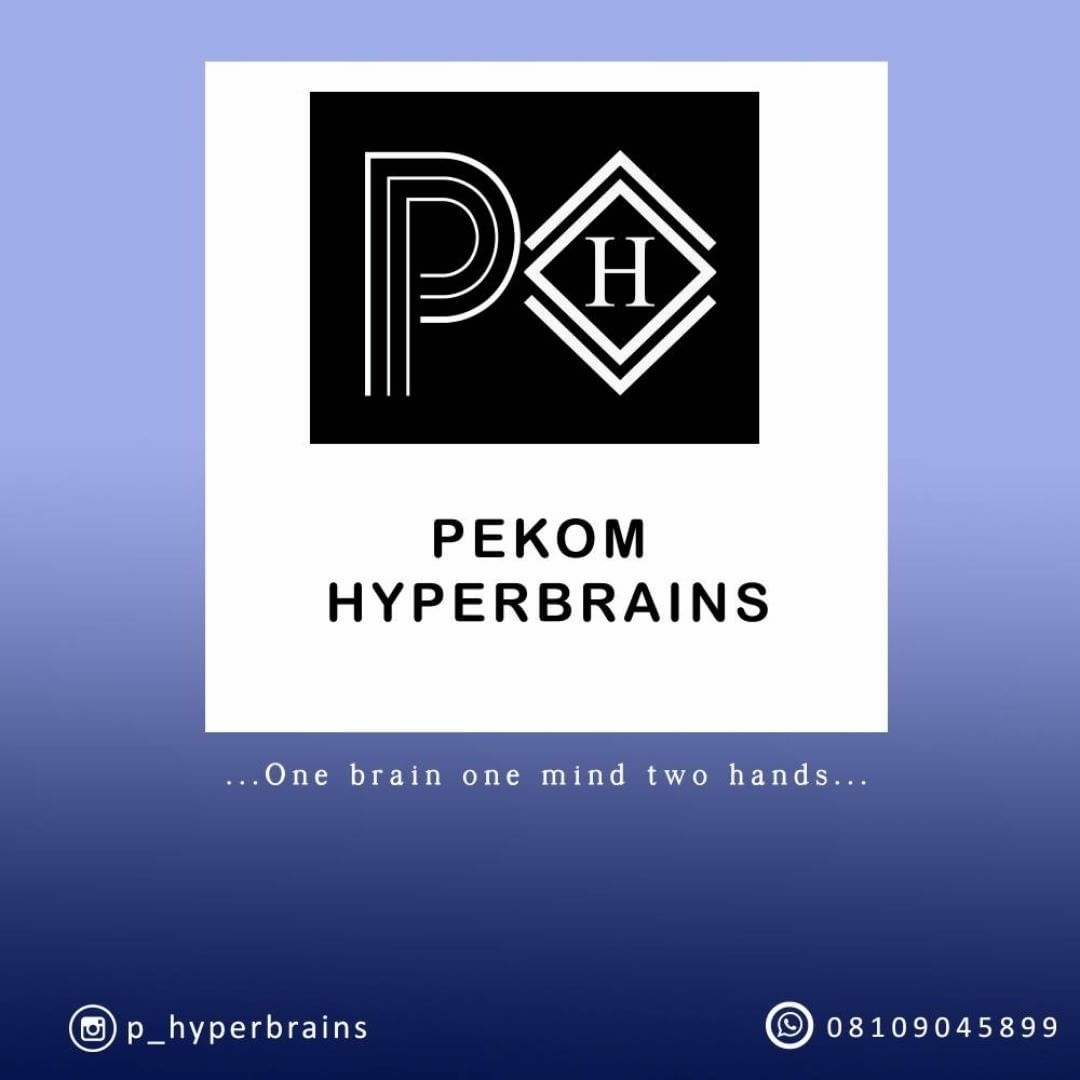 We Bring to you a weekly session of EXPOSITORY ANALYSIS of the core values @pekom.
What we aim at is keeping the visions and mission of p_hyperbrains to the reach of our followers.
Making sure we don't not need to compromise.
Our visions and ethics clear.
We will make sure it becomes a dealings for you ,
Hereby being the Genesis of our satisfactions.
The first weekly EXPO will be about your ONE BRAIN,
The enticing omen it will give to you is why you can not afford to learn their in.
The words ONE BRAIN is not just a phrase ,it complexity is it strength.
The content is just more than what it is,
The context also coined from PEKOM_HYPERBRAINS.
The many of us who knows what it is like to be dull, will understand that dullness is not just when you can understand even the simplest thing.
It start from the laziness you put up, for not utilizing the one brain you have.
---
I am sure we have a glimpse of what to expect in the first EXPO
@pekom
.
Contributors:@blessedman939, @olanrewaju, @geezy,@akintunde, @composer, @sydesjokes (his faucets has been helpful)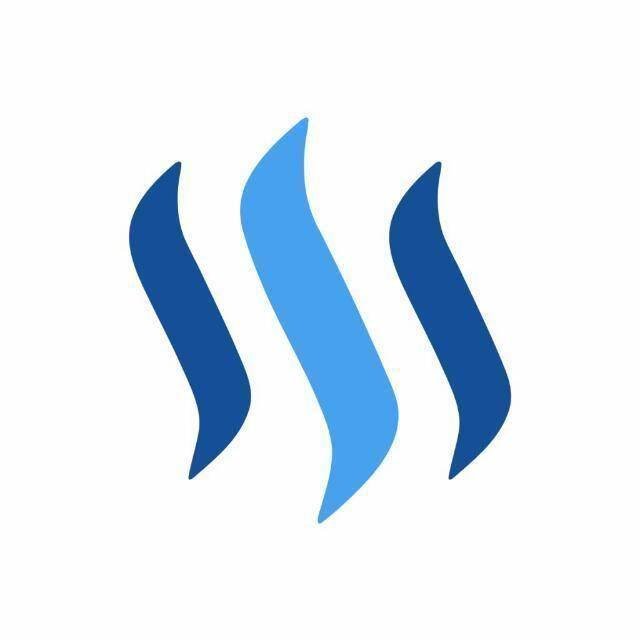 Mod©:@pelvis