The "Inside-Out" Approach by Stephen Covey
Hey guys a quick post from the book, The 7 Habits of Highly Effective People. This post will discuss a blurb from the 1st chapter about the Inside-Out Approach. This approach is supposed to help you develop a new level of thinking. The Inside-Out Approach is a principle-centered, character based approach to personal and interpersonal effectiveness. "Inside-Out" means to start 1st with self; even more fundamentally, to start with the most inside part of self- with your paradigms, your character, and your motives.
The Inside-Out Approach says that private victories precede public victories, that making and keeping promises to ourselves precedes making and keeping promises to others. It says it is futile to put personality ahead of character, to try to improve relationships with others before improving ourselves. Inside-Out is a process.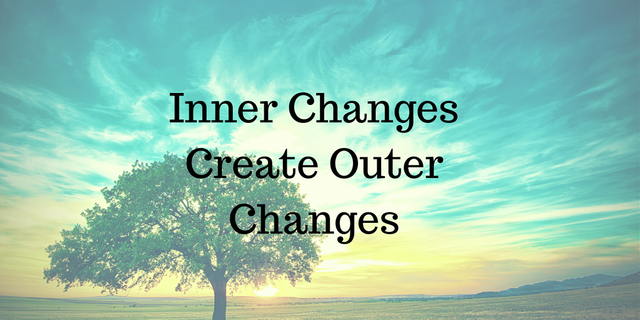 Contrary to the Inside-Out approach is the Outside-In approach. The result of the Outside-In Paradigm is unhappy people who feel victimized and immobilized, who focus on the weaknesses of other people and the circumstances they feel are responsible for their own stagnant situation. To recognize and develop, we need to think differently, to shift our paradigms to a new, deeper, "Inside-Out" level.
Well that's all for now. I hope you enjoyed. Thanks for stopping by. Take care and stay safe out there.
Pete