LEARN HOW TO KEEP YOUR MIND , BODY AND SOUL HEALTHY
Keep learning: its advisable not to stop after you are out of school.keep your mind sharp by learning new possibilities, interest, watching documentaries and taking online classes.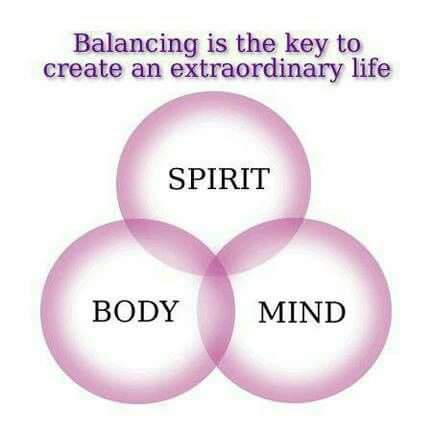 Meditate: meditating regularly helps to improve your attention, sleep, moods, creativity etc. it will only take few minutes to start getting the benefits.
Practice yoga : to get your overall health , you can start practising yoga. it will help you build flexibility,coordination and more strength in making sure your mind is calm. its also known to be a good exercise that encompasses your mind-body-soul connection.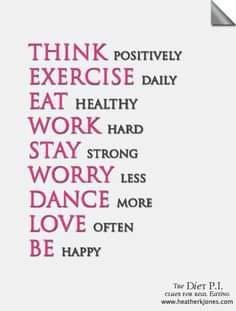 Avoid being idle: its always good to ensure that you are busy. even if you don't have work, try to stand or move around.sitting for too much is linked to diabetes, shortened lifespan and heart disease.