Someone came to mind. As soon as I thought of it, the writing took a completely different form in my mind. You know my head. It doesn't look like a head.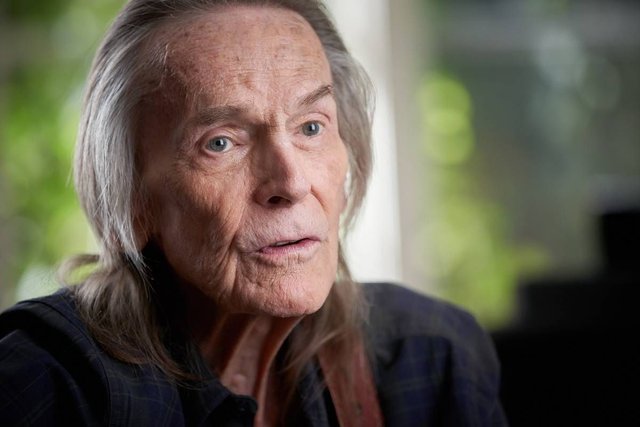 IMG
As I try to collect myself, I meet a lot of inside, different interiors and drink a nice drink. I learned that later. If I had learned from the beginning, I would drink a little.
You know, if I ask you to drink with the insides inside my head, I know you can show it; That's a shame.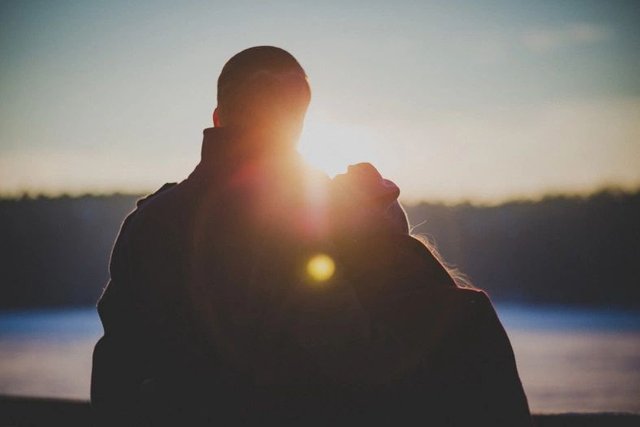 IMG
If the shame inside your head gives you a reason to drink and it hurts inside, then it is the neck of my neck to take that shame out of you. But my neck is curved, why would I ask camels.
---
Sponsored ( Powered by dclick )
Hello, Steemians. Let us introduce you a new Steem B...