Who Was The 1 Millionth SteemIt Account?! {UPDATE!}
UPDATE
Thanks to the nice detective work of @hempress she posted that the 1 Millionth user is... @xmlvnx check her great post out here...
1 hour ago, the Millionth account on Steemit was created
Shouldn't we shower the 1 millionth account with confetti and some sort of ...
Congratulations You're The 1 Millionth Steemian!!! 😆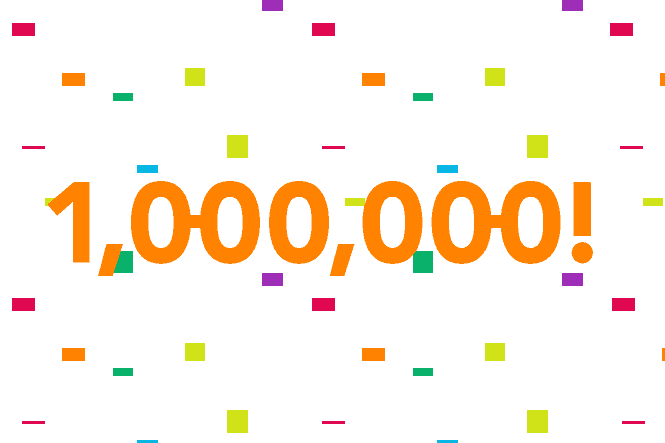 Maybe they don't even know they're the 1 millionth!!! Is there a way to figure out who they are? Man, I hope it's not some weird Bot or scammy account haha!
Well, regardless my curiosity is officially peaked and I want to find out! Would be cool to do something for them, at minimum upvote their intro post haha!
If anyone knows who it was please drop me a line! Thank you! 😊
Peace, Love, and Light
RECOMMENED CONTENT
@jaredlang, @modernnomad, @intrepidthinker, @tommyinthesun, @forester-joe, @fancynancy1,
@robomode, @cavalry,@funkymonkey20000, @kotturinn, @matt-a