US prepares for major military exercises on Iran coastal area!!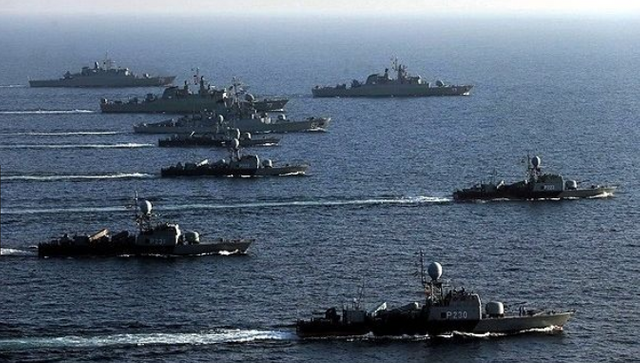 US officials are preparing for major military exercises in the Gulf region in the coming days, US officials said. It is feared that tensions may increase further. News ReutersIran has expressed dissatisfaction over the withdrawal of the United States from the nuclear deal. Recently, the fight between the leaders of both the countries started. The United States bans sanctions against Iran And with Iran's counter-threatening calls, no action will be taken to prevent export of their oils.The Central Command of the US Army said Iran's military activities increased in the Gulf region, including Hormuz, an important route for oil transportation.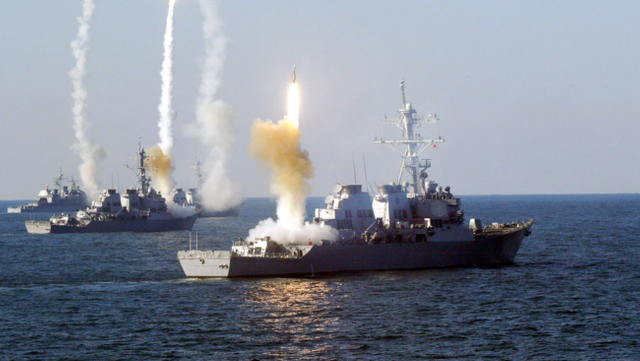 Naval Captain Bill Urban, chief spokesman for the Central Command overseeing the Middle East's military operations, said, "We are aware of the increasing presence of the Iranian navy in the Gulf of the Gulf, Hormuz and the Gulf of Oman." We are closely watching this. We are working with partnerships to continue the flow of international waterways and to free navigational navigation.A US official unwilling to reveal the name told Reuters, the Iranian army has prepared more than 100 warships for the exercise. This will involve hundreds of infantry troops. According to them, this exercise may be held in the next 48 hours. However, the officer could not confirm when it would start specifically.