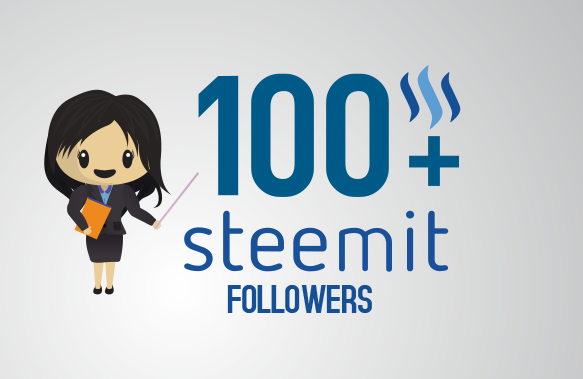 Yeah, I know its small :) But it really put a smile in my face. I thought my followers are still below 100, but at the time of writing this. I already have 124 :) So just wanna say thank you :)
Blog commenting, upvoting other's post, participating in contests, appreciating others work is the fastest way to gain followers.
If you are not yet my follower, please follow me. Please place comment so I can follow you back in return and make a comment also in your recent blog post :)
Planning to reach 500+ friends before end of this year, so please help me. Thank you!