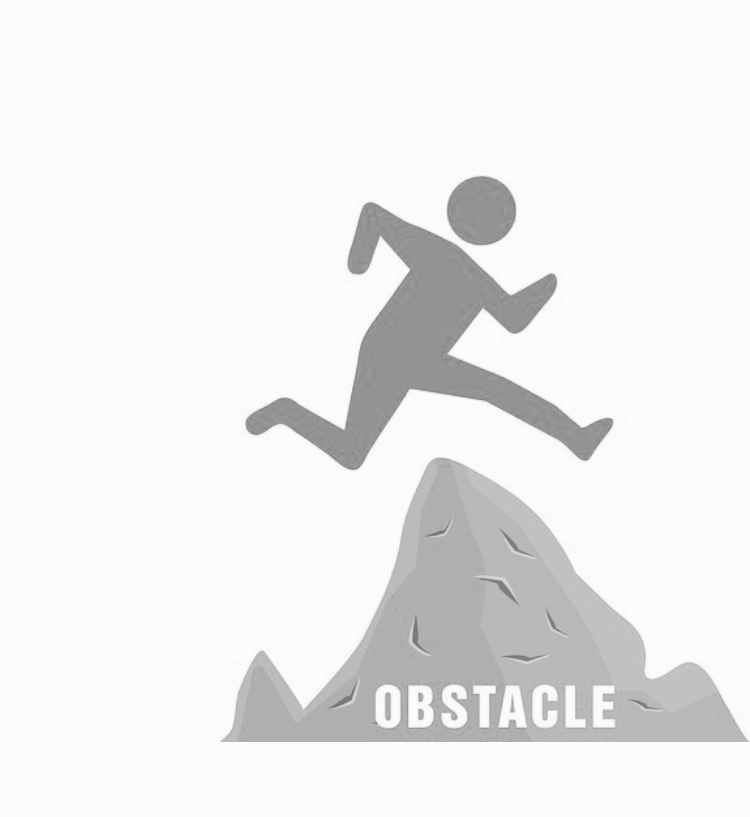 As a thank you to my followers after hitting over 300, I wanted to pick three to share the SBD from that post.
I made a random sequential list from 1 to 337 (the number of followers at the time). When I came to the follower corresponding to the number I checked for activity. If they were inactive I would move down the list. I also bumped up the gift amount a little. These were the active winners:
 @theb0red1    .11 SBD 

 @tattoodjay    .08 SBD 

 @manikchandsk   .04 SBD 

In addition I decided to share some of the SBD with the upvoters. The following folks will receive .011 SBD for upvoting; @theb0red1, @globatos82, @edgar.ramirez6, @tonymullins, @dhaneshpk, and @teungkuzur.