5,000 Follower Milestone! - Giving Away 20 SBD in a MEME Contest!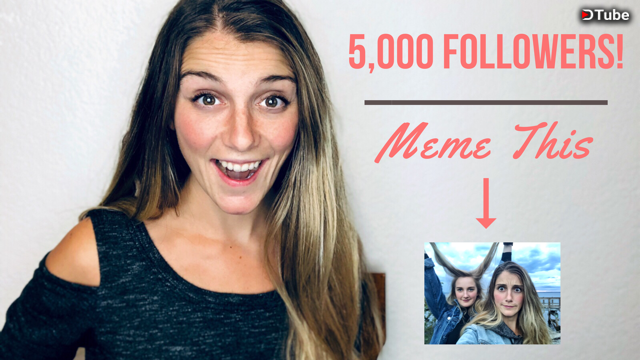 ---
Hi Friends!
I am so excited because I just passed a huge milestone here on Steemit - jumping past the 5,000 follower mark! Yes, I know that some of those are bots or just random people that follow anyone, but I honestly feel like that list is made up of a pretty damn awesome group of people.
Posting content would definitely start to get boring if it weren't for all of you engaging and joining in!
Whenever I hit a new milestone on Steemit - I always like to do some kind of contest to give back. Usually they are pretty community focused in nature - but I'm feeling a little silly and playful today. I'm hosting a meme contest instead!
Meme This


My sister @maryjaney and I have been having a total blast over on our new channel @steemsistershow - which means we've been hanging out even more frequently to make content together. (aka... we have even more ridiculous, silly photos together) I ran across this one today and thought it would be fun to use it in the today's giveaway.
All you have to do - is MEME this photo! If you have never created a meme before - here is a good website. - Img Flip - Meme Generator.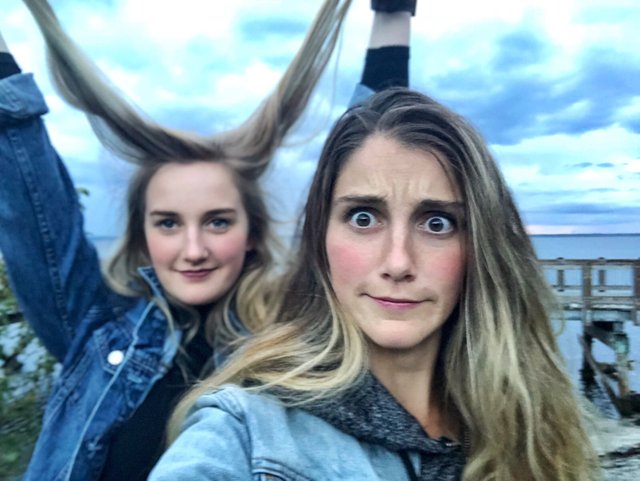 Contest Rules


I like to keep my contests super simple. I mean if the whole point is to give back, then it would be silly for me to require you to re-steem or upvote my post right?? Well I think so.
Rule # 1 - Create a meme with the photo above.
Rule # 2 - Leave a comment on this post with your meme. If you would rather make a seperate post - feel free to do that and link to it below - but a comment is perfectly fine.
Rule # 3 - Have fun.
Yep - that's it. Super simple!
Ps... If you like this type of contest (ones that don't require a re-steem, follow, or upvote), then be sure to check out @contestkings. They will be launching soon and it will be an awesome resource for finding high quality contests on the Steem blockchain.
20 SBD in Prizes!


When the post pays out in seven days - Mary and I will pick TWO winners to receive 10 SBD each. Mary will pick her favorite, I will pick mine - and we'll send them each 10 SBD.
Ps... if you submit a meme - you give me permission to use it either on this page or on our @steemsistershow page.
Xo, Lea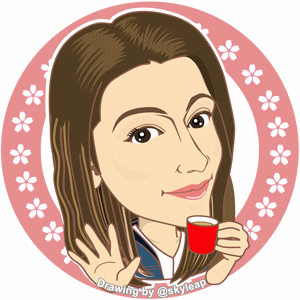 ---
More of my Steemy Adventures
---
---
▶️ DTube
▶️ IPFS