With great power comes great responsibility!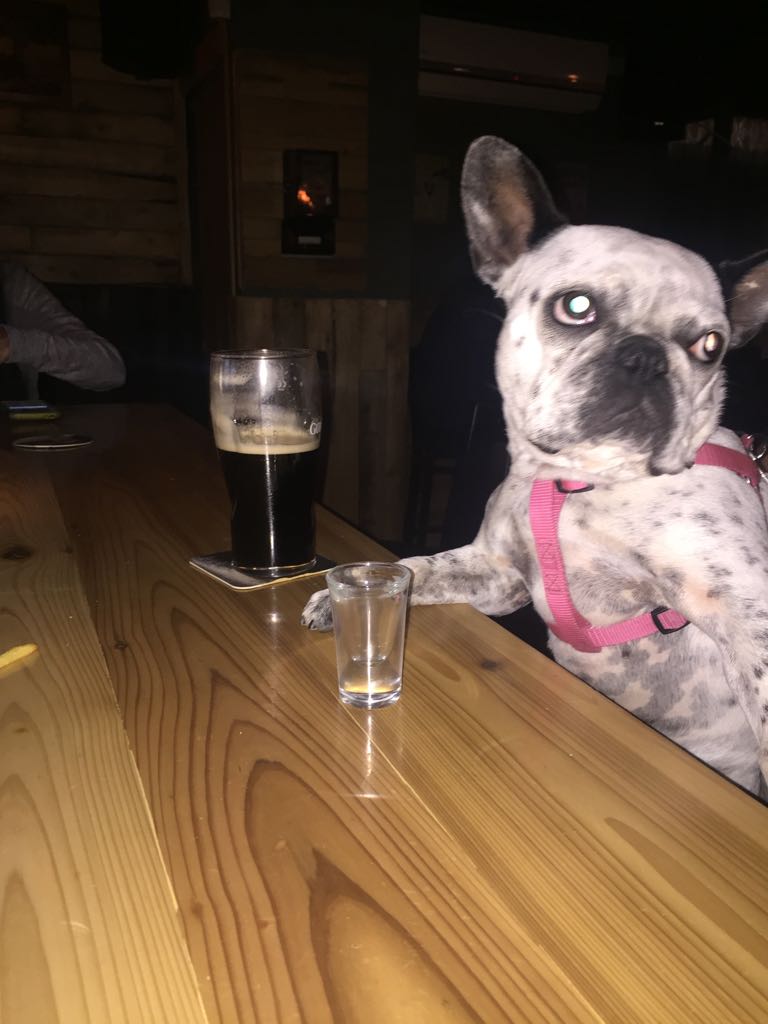 I am 100% committed to original content at the best quality.
Keep following because I am a giver, I care about relations and I can make you rich.
No I can't make you rich... but I promise to listen
Thank you for reading, commenting, resteeming, voting and caring.