It's time to say goodbye to the city where I was born and grew up and ate and ate. This is the city where I learned to play games on the streets, hang out in bars, make love in their concerts, make love in their rooms, kill me and give birth and feed.


IMG
When I joined my first actions, I was a lot. It's the oldest night, or the one who's grieving. The stars that do not show their faces once and for all, suddenly appear in the sky. Or in other words, the stars on the ground climbs up into the sky. It's like Istanbul is joking.
Let this be the worst day ever! The place we screamed. Since the city I've lived in for 35 years is already saying goodbye to me. I feel like I'm punishing him. I feel like I'm giving him an award, something about me. A part of me is very, very very self.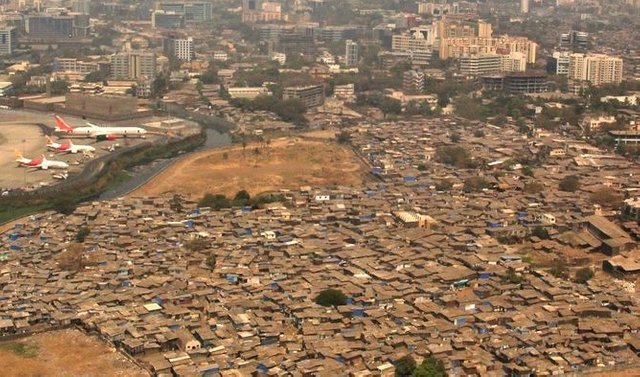 IMG
I don't know if there's a redevelopment. Now it hurts, I don't know if I miss it when I go to my new home tomorrow. I still can't see it. My tears are on my last night with me.
But it is a deep passion
---
Sponsored ( Powered by dclick )
Hi Steemians. Today, I'd like to introduce you to th...