Saudi King Evacuated, Heavy Gunfire + Explosions Reported at Palace
Reports on twitter say the King of Saudi Arabia has been evacuated to a military bunker, and that there is "heavy gunfire" near the palace currently:
"BREAKING NEWS: Reports of heavy gunfire ongoing near Saudi's King's palace in Riyadh, Saudi Arabia. The king has reportedly been evacuated to a bunker at a military base in the city. Casualties unclear. More info soon. DEVELOPING"
A drone has also reportedly been shot down. Initial reports vary from this being a palace coup, to Yemeni Houthis.
They are also now reporting there are explosions accompanying the gunfire around the palace..
Source: https://twitter.com/BreakingNLive/status/987763207438782465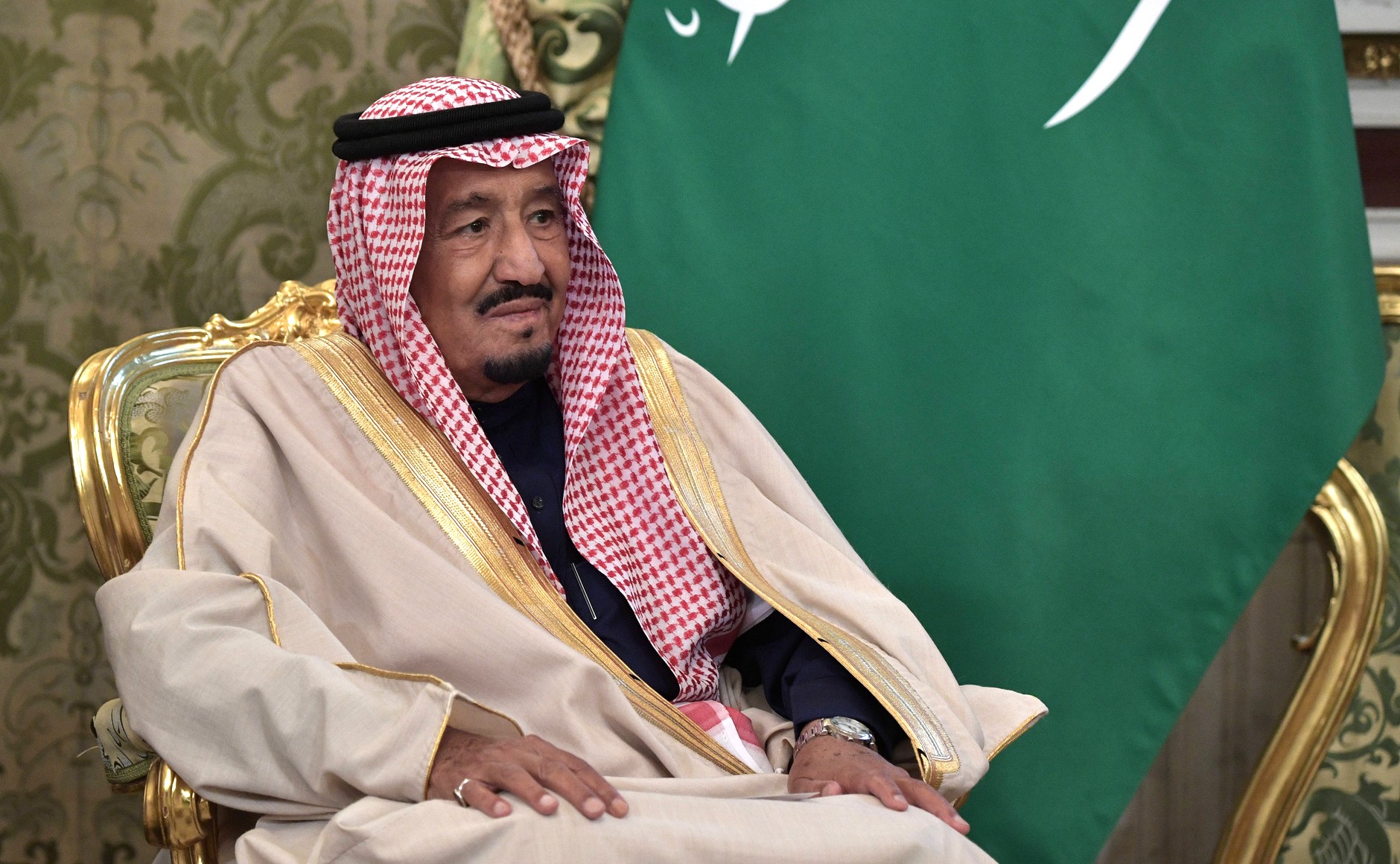 King Salman has stirred up plenty of controversy lately.. in November the police arrested 11 princes under his direction. I'm sure he has made many enemies. Will be following this story closely... hope all are safe (but am doubtful at this point)