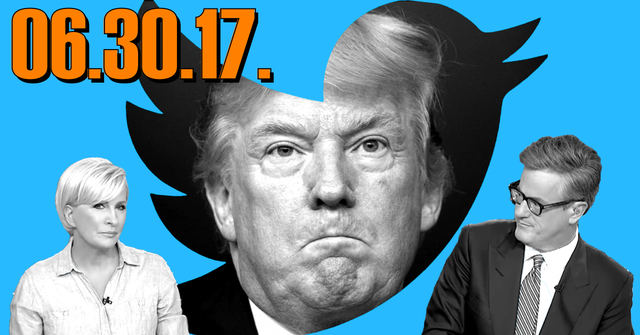 Click Banner Image For Streaming Link or Download Here
---
Show Notes
---
This week on Middle Theory, for some reason Donald Trump's latest "Twitter-Tantrum" are the leading story in the news (again).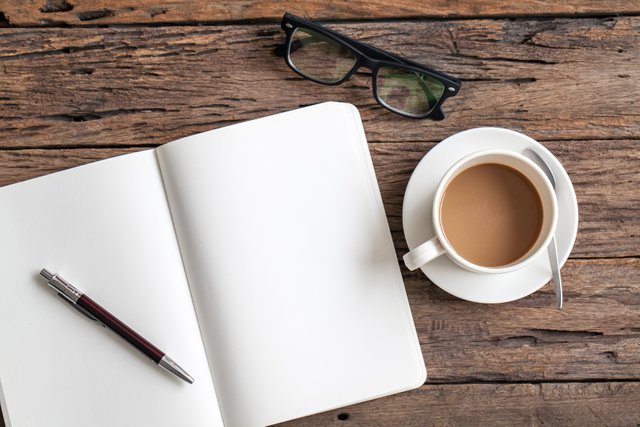 What does the ongoing saga of our commander in chief's social media activity tell us about him, his mental state, and the country at large?
While the furor over "Trump Tweets" rages on, there have been actual things going on in the news, which include developments with the Senate Health Care Bill, as well as a Supreme Court ruling in favor of Donald Trump's travel ban.
We also look at a European Human Rights court that decreed a baby in England should die with dignity, rather than be released into parental care for experimental treatments.
Okay, okay… but getting all that "important stuff" out of the way so we can return to everyone's morbid fascination with Trump's Tweeting habits, the President came under fire for the latest in a vile string of insults, this time hurtled at MSNBC host Mika Brzezinski, along with her co-host Joe Scarborough.
Could it actually be, just maybe, that this entire thing is being overblown by the media?
On the other hand, are there legitimate things we learn about Trump, his presidency, and social media in general from careful discussion and analysis of this mess?
---
Join Us: Reach Out to Middle Theory
---
To send us feedback, you can email us here. Also, follow Middle Theory on Twitter too… this is highly recommended, and may even be vital for some of you.
Special thanks to those who donated this week, whose contributions help support the audio production, research, artwork, and other effort that goes into each episode of the podcast:
---
How to Donate: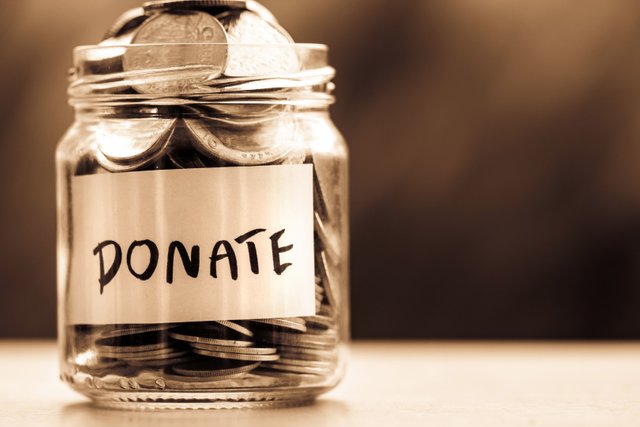 Finally, as mentioned earlier, some may be further compelled to donate to the program, which helps keep ads for survival gear, water filters, male enhancement supplements, and do-it-yourself earthworm farming kits off the program:
Steemit - Just send Steem/Steem Dollars to @middle-theory and use your name (and other info in the memo) if you would like a mention on the show. Please message me @thecryptofiend in the Steemit chat (link) to make sure I don't miss it.
We are now also offering SUBSCRIPTION accounts for those who would like to make recurring monthly payments to Middle Theory. If you would prefer to SUBSCRIBE to the program, click here to visit our DONATES page, and scroll down below the primary DONATE button.
---
Links for the Show
---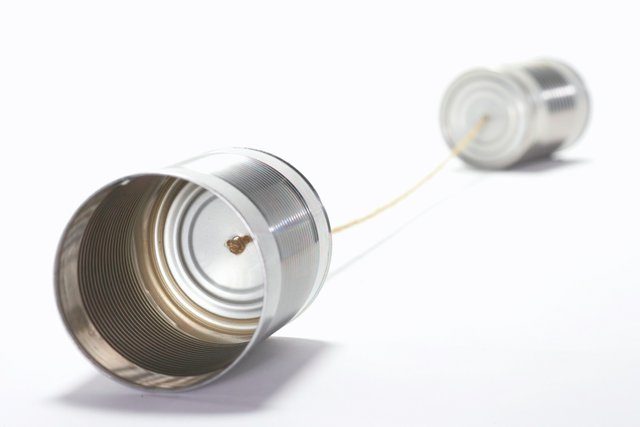 ---
---
---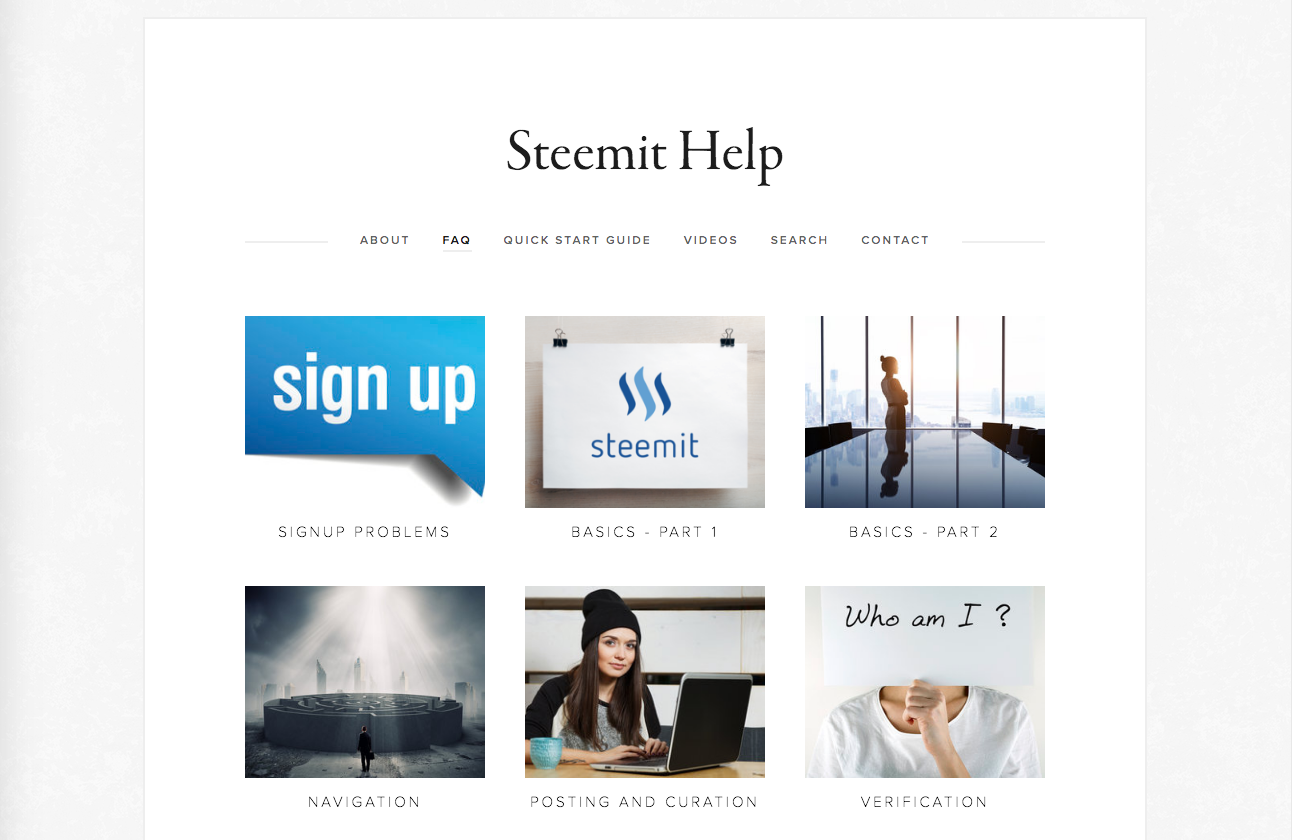 Are you new to Steemit and Looking for Answers?
Please visit:
A collection of guides and tutorials that cover the basics of Steem and Steemit.
---
Follow me & Connect on Steemit & Twitter.

---

All uncredited images are taken from my personal Thinkstock Photography account. More information can be provided on request.

---