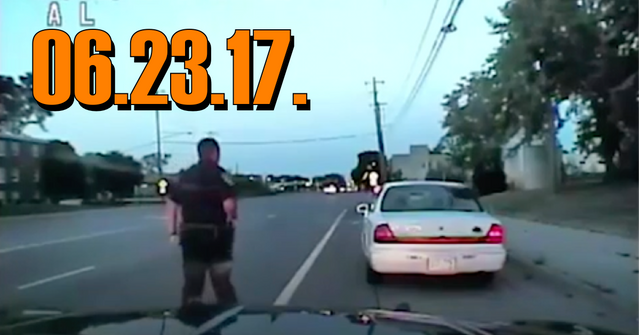 Click Banner Image For Streaming Link or Download Here
---
Show Notes
---
This week on Middle Theory, we begin by looking at the movement to have the United Nations ban cultural appropriation, in an effort to enforce that ever-fine-line between appreciation, and appropriation.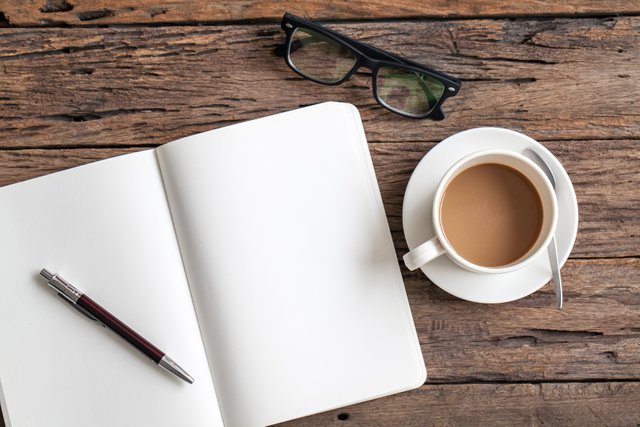 But should things like yoga be considered "cultural appropriation", in addition to themes and symbolism we see in popular films, music, and other media?
We then turn our attention to the conspiratorial beliefs of the late rap artist Prodigy, who had been working on a documentary involving the Illuminati at the time of his passing.
Then after the break, we give an overview of the recent acquittal of officer Geronimo Yanez, who fired seven shots at Philando Castile during a routine traffic stop in Minneapolis, Minnesota last year.
Has justice been served, with the complete acquittal of the officer responsible for the death of Philando Castile, an innocent man, who had been attempting to be compliant with the officer by telling him he had a weapon in his vehicle?
Finally, if you aren't the proud owner of the Amazon Echo yet, maybe you could be persuaded if the voice, rather than the popular AI "Alexa", were instead "Alexa Jones".
Allow the hilarity to ensue…
---
Join Us: Reach Out to Middle Theory
---
To send us feedback, you can email us here. Also, follow Middle Theory on Twitter too… this is highly recommended, and may even be vital for some of you.
Special thanks to those who donated this week, whose contributions help support the audio production, research, artwork, and other effort that goes into each episode of the podcast:
---
How to Donate: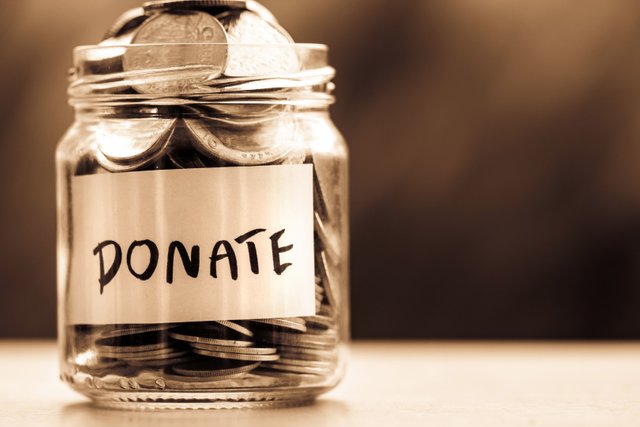 Finally, as mentioned earlier, some may be further compelled to donate to the program, which helps keep ads for survival gear, water filters, male enhancement supplements, and do-it-yourself earthworm farming kits off the program:
Steemit - Just send Steem/Steem Dollars to @middle-theory and use your name (and other info in the memo) if you would like a mention on the show. Please message me @thecryptofiend in the Steemit chat (link) to make sure I don't miss it.
We are now also offering SUBSCRIPTION accounts for those who would like to make recurring monthly payments to Middle Theory. If you would prefer to SUBSCRIBE to the program, click here to visit our DONATES page, and scroll down below the primary DONATE button.
---
Links for the Show
---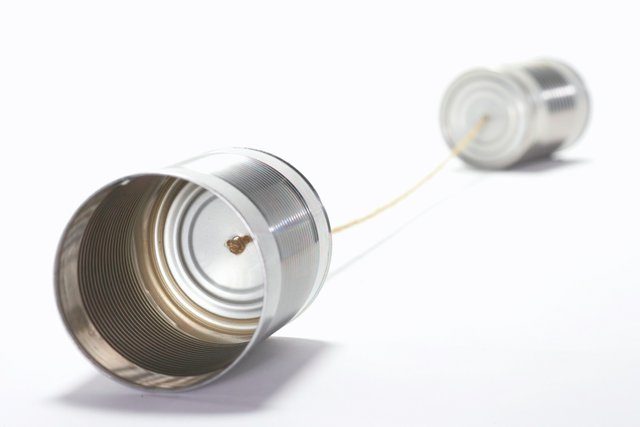 ---
---
---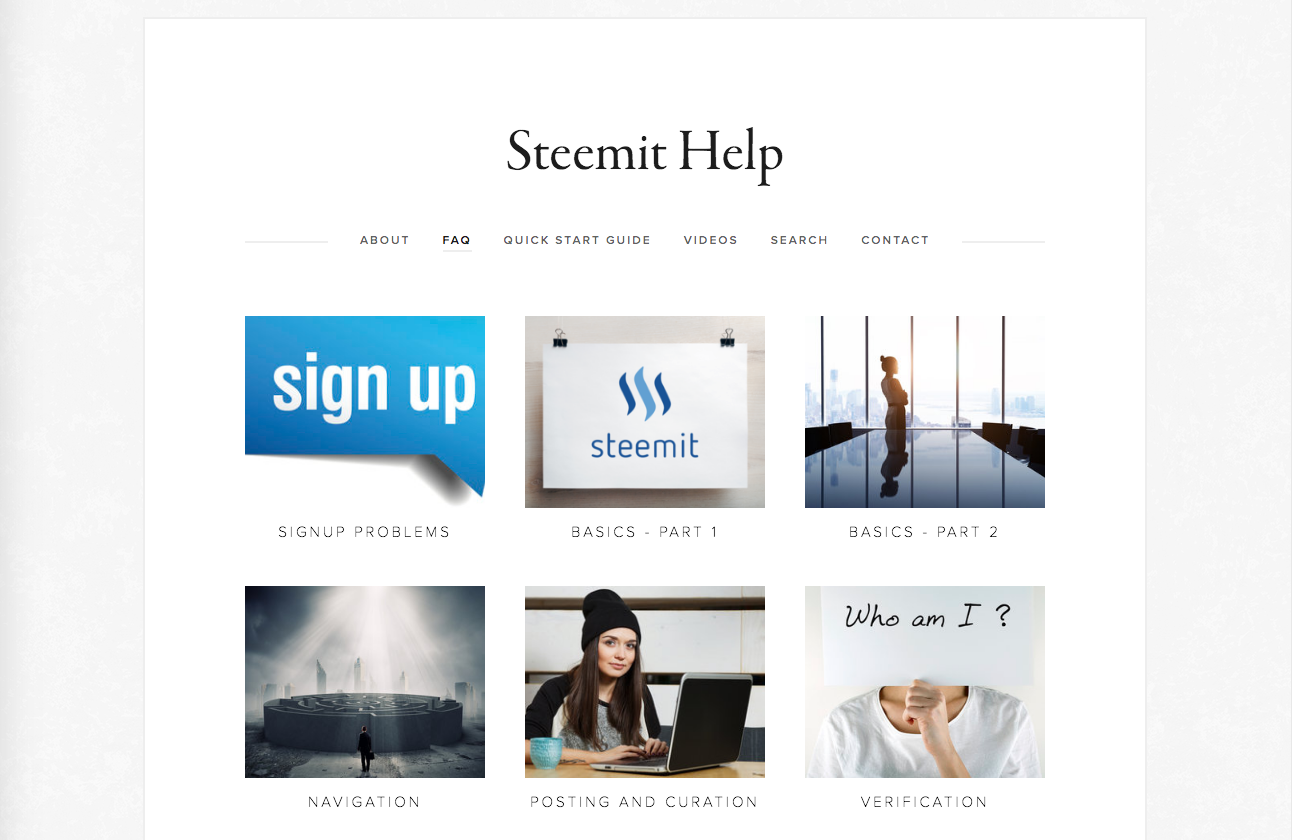 Are you new to Steemit and Looking for Answers?
Please visit:
A collection of guides and tutorials that cover the basics of Steem and Steemit.
---
---
All uncredited images are taken from my personal Thinkstock Photography account. More information can be provided on request.
---