Some AI Artwork I created with midjourney.com!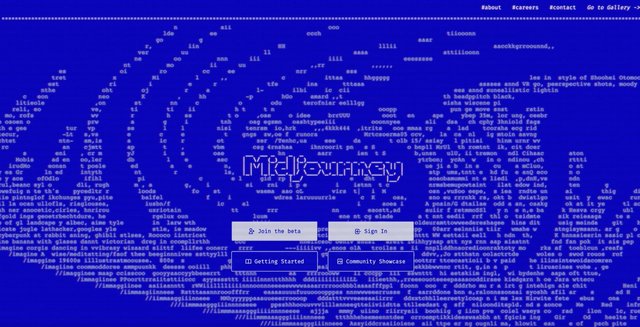 Midjourney.com is a website that offers exclusive access to an AI discord bot that creates very unique art on the fly, and recently I took a free test run and think it may be a very useful tool for blogging!
Below is an AI image I created from a dream I had. In the dream I saw Jimmy Hendrix underwater on a 3D plasma screen, so I told mid journey to recreate that scene, and I was surprised at just how accurate the image resembled what I saw in the dream.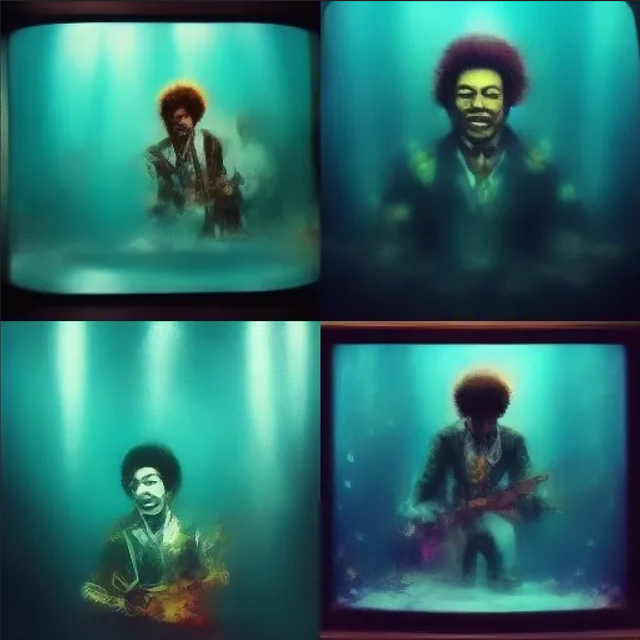 It's creepy just how realistic and fast the AI can generate artwork images for us. Bizarre or realistic, it doesn't matter, this AI can generate anything you can imagine...and more! Here are a few more images below that I created demonstrating the diversity of art anyone can easily create with the mid journey bot.