Welcome to the first edition of Microscopic Monday!
Granted, we've done a couple microscopic posts since the acquisition of our newest tool.. but this is the OFFICIAL post!
From now on, we will do Microscopic Mondays and try to limit the views of the miniature world to once a week (try being the keyword)!
We hope you enjoy looking at things just a touch closer!
Let's take a peek at some noms and random things!
---
Candied Ginger!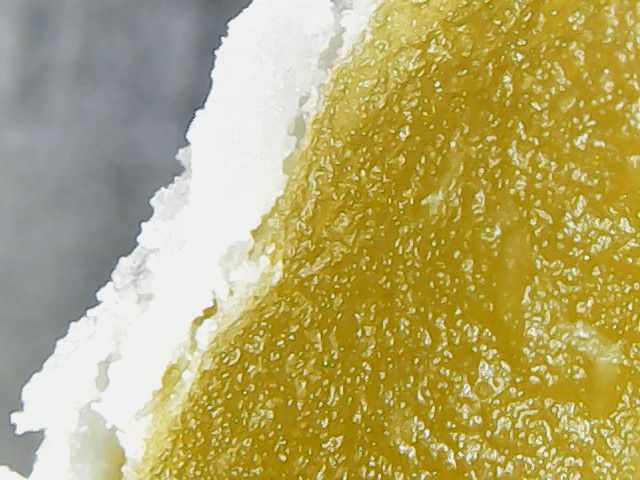 Look how delicious and juicy it looks. And that sugar coating!
---
Beef Jerky!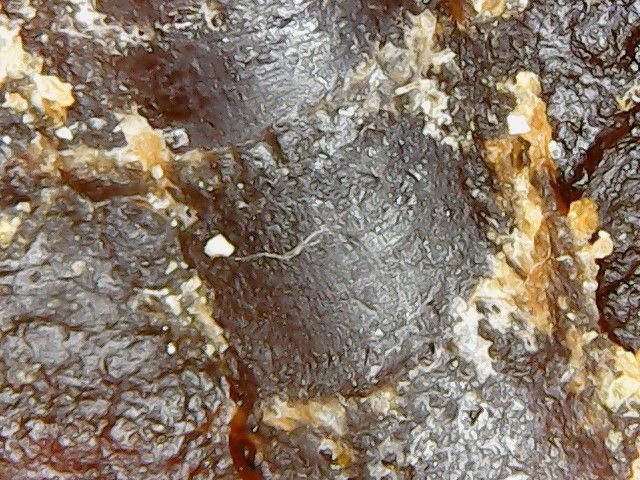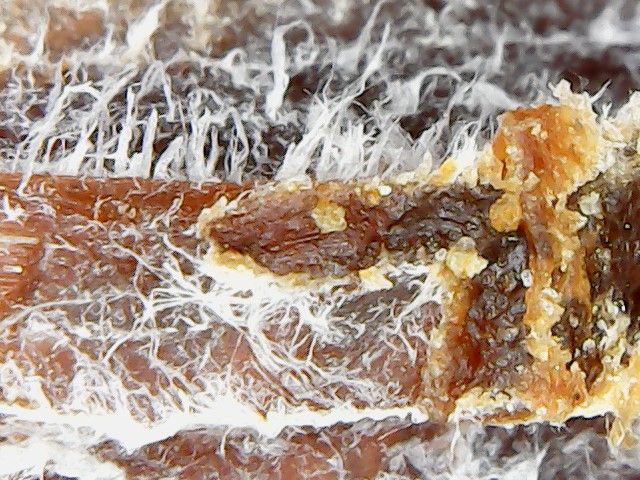 Okay, it definitely doesn't look as appetizing at this magnification.. but still tastes good!
---
Mocha Instant Coffee!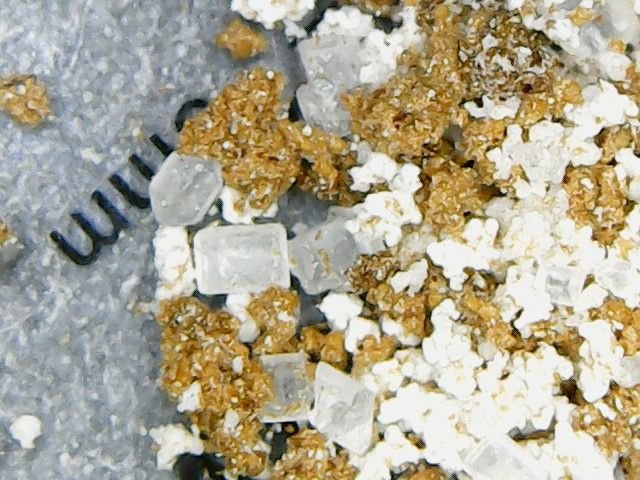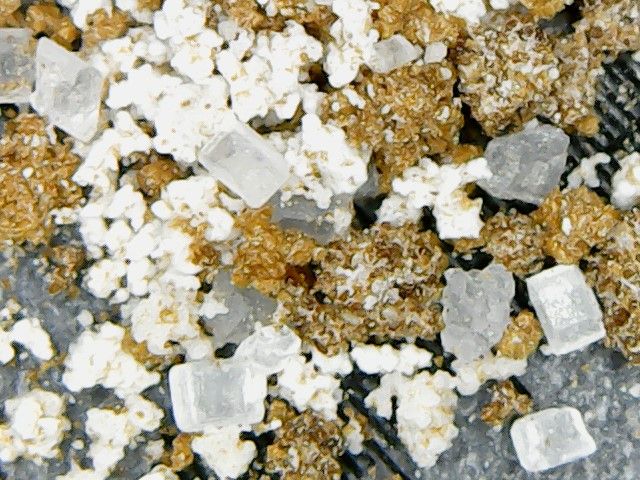 How cool are the structures of the sugar crystals?!
---
A Burnt Candle Wick Vs A New One!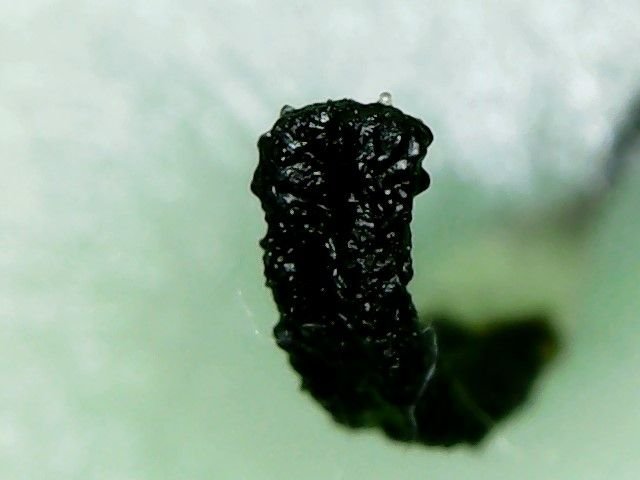 The little drop of wax is adorable!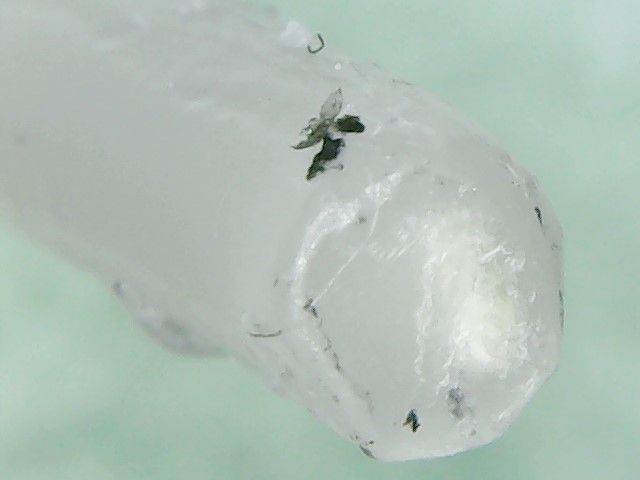 (They are scented like mint and cucumber, in case you are curious.)
---
A Finger!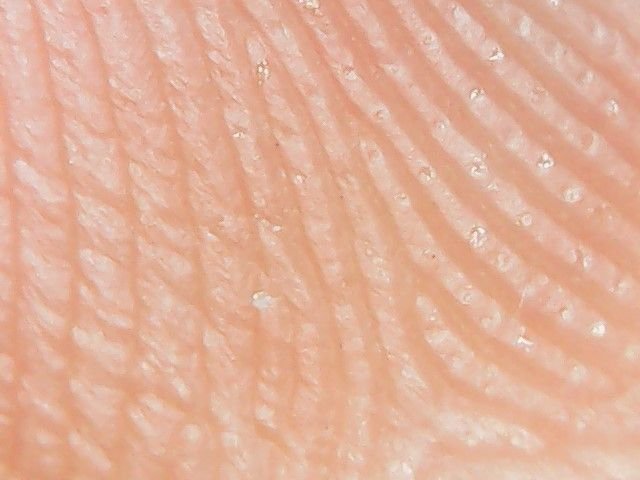 Ahh!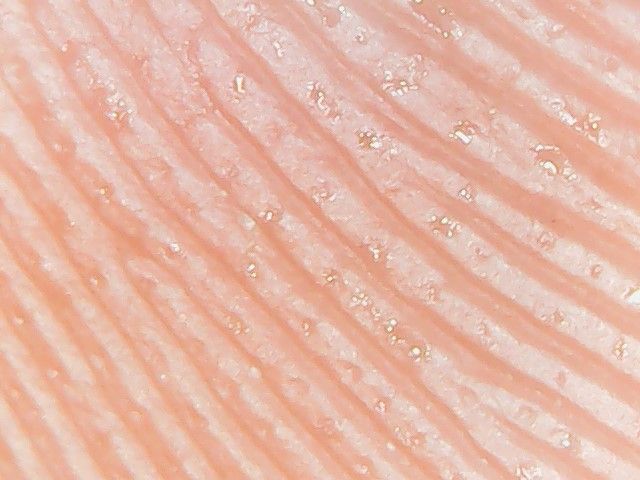 EWWWWWWWwwwWwwwWww..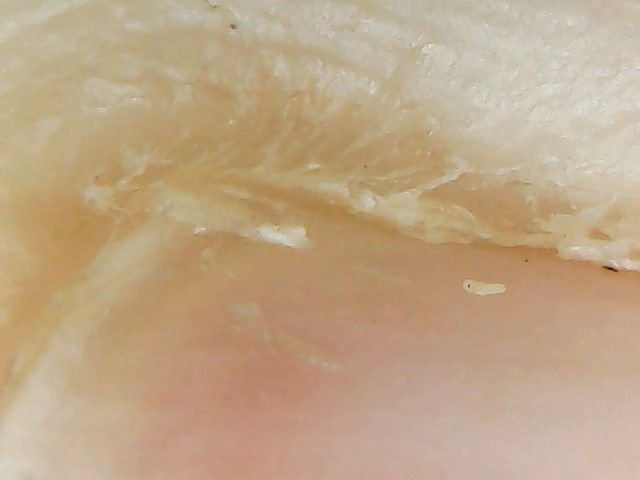 Oh dear god, they don't make water hot enough.. Excuse me, I must go obsessively wash my hands now.
---
A Salted Cashew!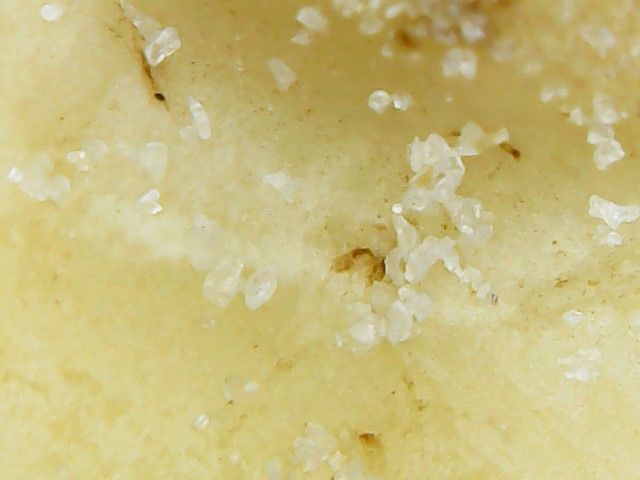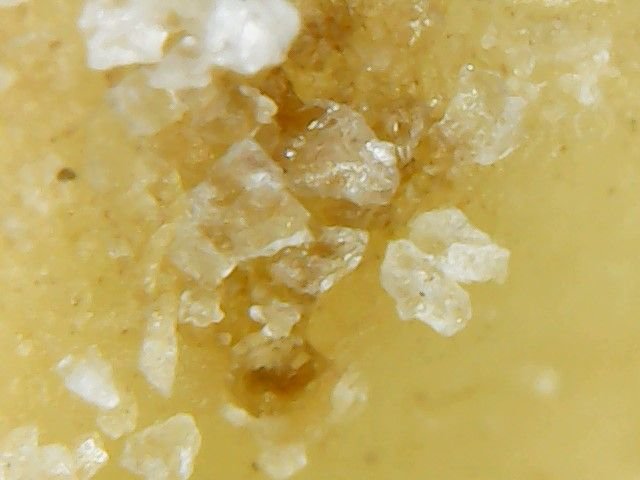 Salt crystals! Nomnomnom! <3
---
Random... stringy thread thing?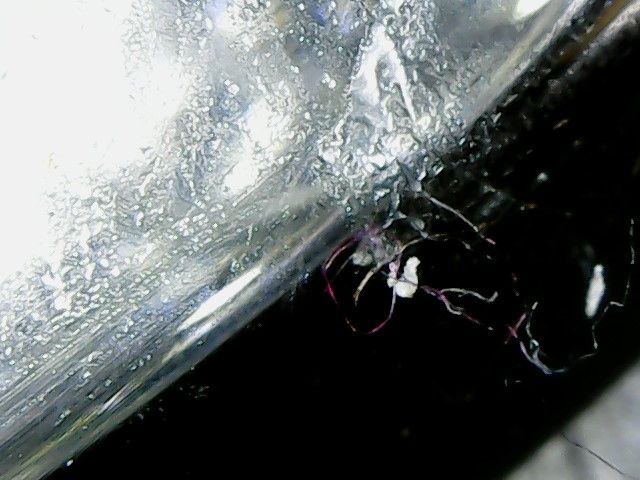 As the microscope was turned to resting position this tiny little hair was spotted just hanging out on the base. Decided to take a closer look! Sadly, it came out a little blurry because.. well, everything is high winds to something this small.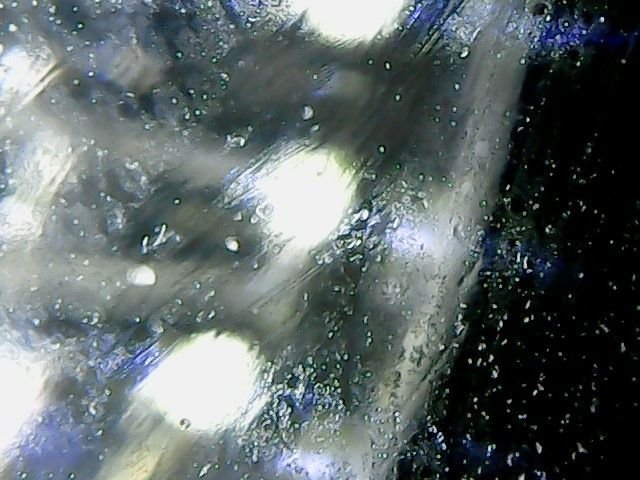 Inspecting the base of the microscope stand because it looks cool! Much texture!
And that concludes this week's edition of Microscopic Monday! We'd love to keep going but we would get nothing else done!
---
Is there anything you would like to see up close and personal?! As long as it isn't a funnel web spider, we can probably do it!
What about from above with 4k drone footage?!
Leave us some suggestions in the comments!

Much love, @sammosk and @stitchybitch <3