You've got to love MMA fighters....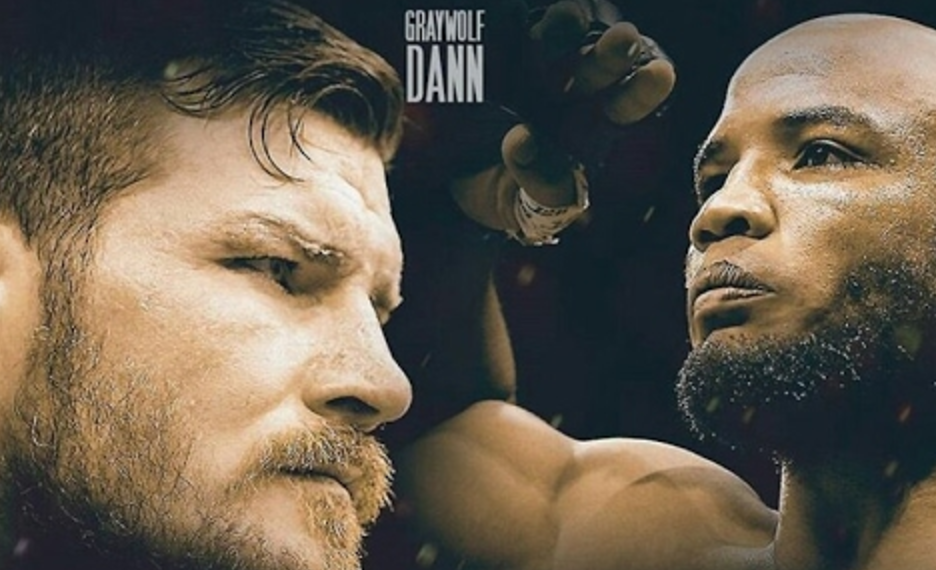 Despite losing his title eliminator against Robert Whittaker, Yoel Romero is determined to do everything possible to get his hands on UFC Middleweight Champion Michael Bisping.
Bisping started the feud by tearing up the Cuba flag.
Romero responded by burning the a picture of Bisping with the British flag.
Now, having returned to his native Cuba after an extended hiatus, Romero has taken to the streets to call out Bisping. He posted this video today on his instagram:
https://www.instagram.com/p/BWpixkwgoTm/?taken-by=yoelromeromma&hl=en
Watch on Viewly:-
https://upload.view.ly/view/useruploads/yoel-romero-calls-out-michael-bisping-dd69595ad0

As nice a promo as that was, Romero is forgetting one crucial fact... he LOST to Robert Whittaker. Meaning he won't be fighting Bisping any time soon.
Good effort Yoel... however save it for your next opponent!
In the meantime here are some acting tips from one of the greatest:-