MIBcoin: Smart mobile minning
The world is gradually becoming more in the know about the blockchain technology as each passing day seemed to bring new invention or innovation on the blockchain and having to stand out, therefore, becomes the ultimate goal of each project and to be honest, it is not an easy thing to achieve.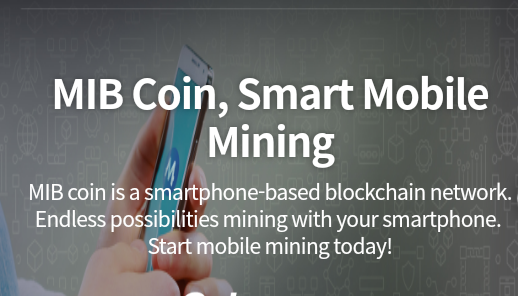 According to stastisca.Com, it estimated that over 2.7 billion people use mobile phones at the momentt and if that is, then a market that incorporates that much a number is a market that is viable by every standard. Well, without much ado, MIB stands for Mobile integrated blockchain, that alone speaks a lot. Merging arguably the most potent business ventures of today.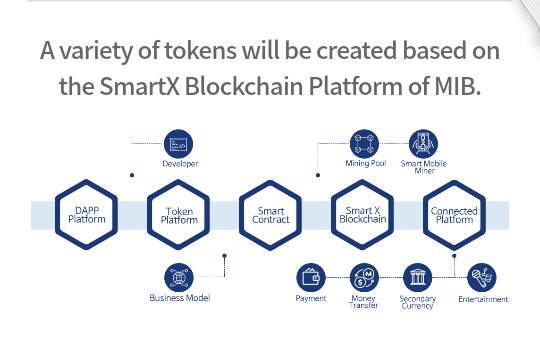 MIBcoin is the worlds first and only mobile mining based blockchain technology and it is based on the smartx blockchain which is aiming to achieve lower energy consumption, it accounts for about 15,000% reduction in the energy ci consumed during mining and in extension it reduces the cost of mining cryptocurrencies on the blockchain with a resultant decrease in the cost of maintaining the blockchain and its related technology.
Well, one may ask, what's the hype with all this smartX blockchain technology and all?
The problem
The problem of power consumption won't or may not be that much of an issue for countries where there is constant electricity because all they can care about is maybe the cost. With the use of a mobile phone it will cost a user just 10 dollar worth of electricity to mine the MIBcoin for week cutting the consumption by 99.24% for a period of 24 hours compared to traditional mining procedure.
For one as an Engineer, Civil to be precise I appreciate the importance of having a lightweight material in construction, one which gives you the same performance or even better with an added advantage of adding less weight to the structure, such can be said about the smartX tech. Because it aims at bringing blockchain closer to you with increased popularity and very cost effective solutions.
This will help miners in parts of Africa, Asia and South America where power is still an issue.
How to go about it.
It is pretty much as easy as it can get, you don't need to be a computer geek or know all those super geeky computer stuff to be able to work your way around it because the aim simplicity and popularity to the blockchain so all it really entails to mine the MIBcoin is to go to the various app stores and download the MIBcoin App and guess what...
Let the mining begin!
👌

Token details
Token: MIB
Price: 1 MIB = 0.5 USD
Bonus: Available
MVP/Prototype: Available
Platform: SmartX
Soft cap: 10,000,000 USD
Hard cap: 25,000,000 USD
Country: Singapore
Whitelist/KYC: KYC & Whitelist
Restricted areas: USA, China
The team
Jaden Park-Co-CEO, Co-Founder
Tracy JI-Co-CEO, Co-Founder
SangShin Park-COO, Co-Founder
Michael Kim-CTO, Co-Founder
David Han-Co-Founder
HyunSook Park-Co-Founder, Public Relation
Kyungsook Ahn-Developer, Co-Founder
Advisors
TaeHyeung Kim-Advisor
Attila Buzdor-Advisor
Jongho Park-Technical Advisor
Matthew Pyun-Advisor
Yung Joo Han-Legal Advisor
HwaYul Yoo-Legal Advisor
In Beom Na-Certified Public Accountant, Advisor
Rayol HWANG-Funding Advisor
The website addresses this question.
How do you mine cryptocurrency on smartphones without dedicated expensive equipment?
MIB coin cannot mine existing ASIC and GPU methods. It is only available on smartphones.
Benchmark your smartphone and allocate a hash rate.
MIB is designed so that your smartphone is able to withstand the computational complexity
required for mining and protect your smartphone from overheating and damaging the hardware. It`s possible with one smartphone. Reduced power by 99.24% compared to existing
mining machines. Anyone can mine with a smartphone.
Below is a picture of the planned roadmap as well as other demography that will help with more info on the project.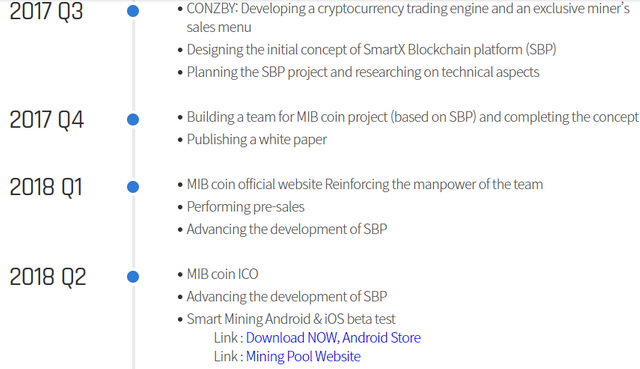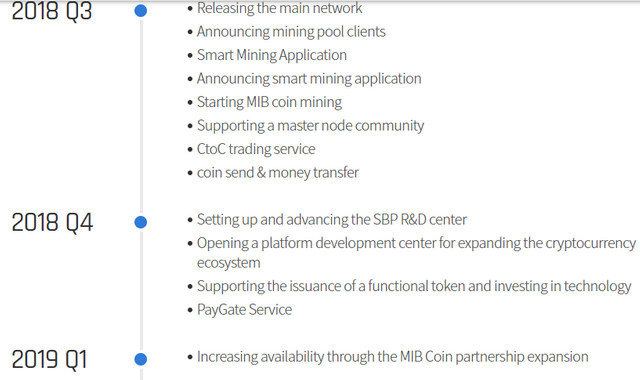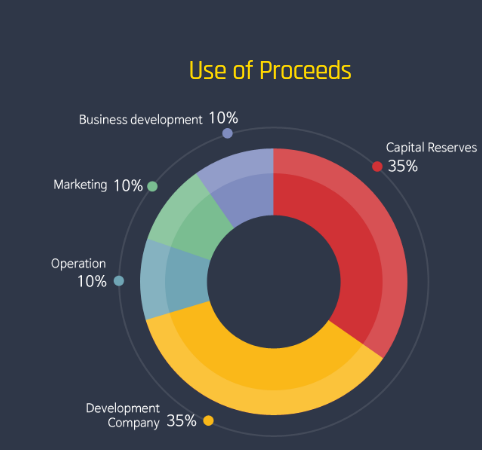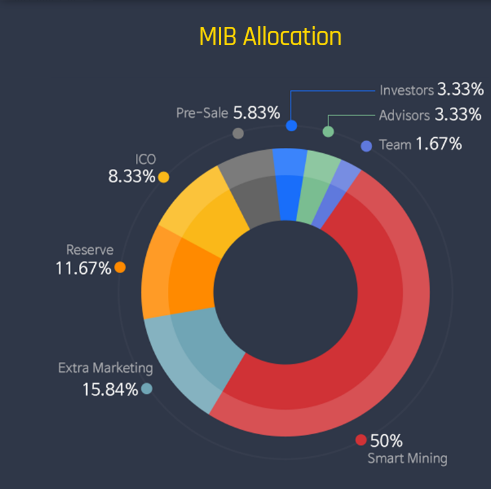 ||Website||Facebook||Whitepaper||twitter||Telegram