Bitcoin in this time is becoming more popular as a digital currency.
Here are some details of Youngest Crypto Millionaires
Erik Finman

Erik Finman was just 12 years old when he invested in crypto back in 2011 when 1 bitcoin was worth 400$ and now he is the owner of 4 million dollars at the age of 18.

Jeremy Gardner

25 years old Jeremy Gardner is not only crypto millionaire but also a true profit of crypto currency business travelling the world and giving lectures on how to invest in crypto. he has gathered the team of crypto investor and is now living a luxurious life.

Charlie Shrem

At the age of 25 Charlie shrem is now the owner of 50 million dollar. he own the large quantity of bitcoin when they were selling at low price.

Jered Kenna

Jered Kenna started investing in bitcoin when it was just 20 cents. Now he is the owner of 60 Million dollars.
5.Cameron and Tyler Winklevoss Twins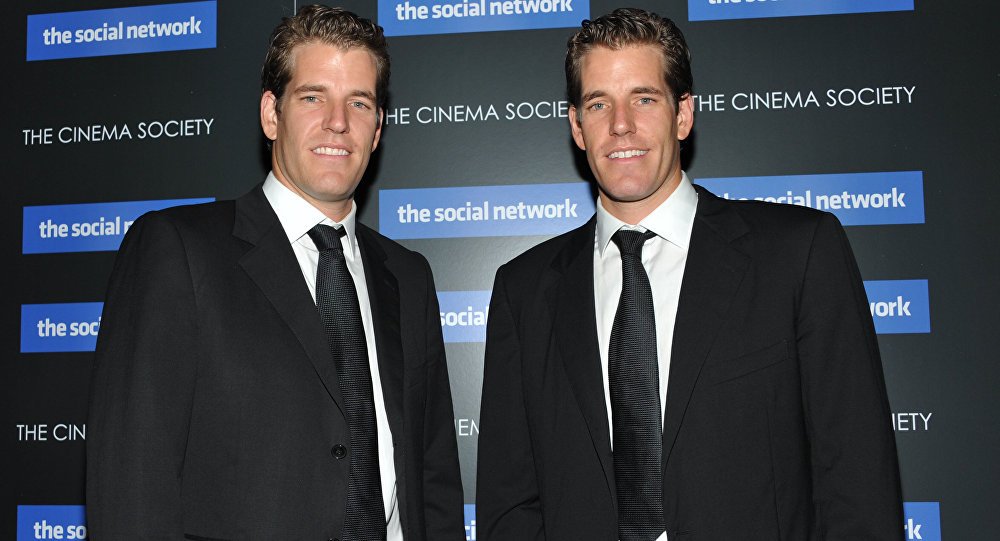 Cameron and Tyler Winklevoss are the twin brother who had the passion on the crypto world and they are now the owner of around 80 million dollars.