Tips That Keep You Healthy in the Rainy Season
It is my second post,in which I am going to tell some precautions that should taken in rainy season.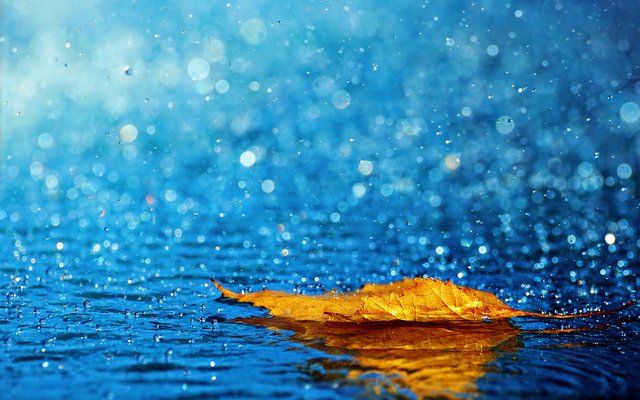 Monsoon is the season of excitement, fun and greenery environment. However, the season also invites a number of health problems which is very difficult to be dealt with such illness. You should take proper precautions to avoid such health problems peeping into your body. Kids need extra care during this season to stay healthy.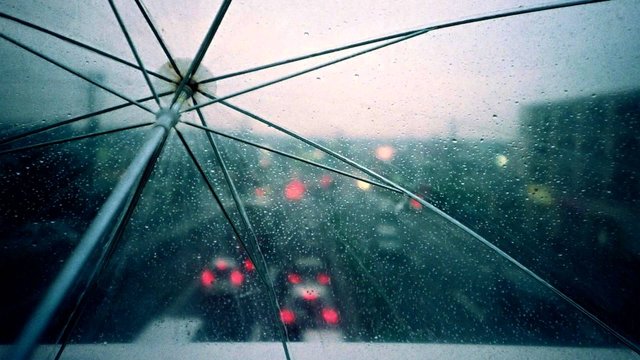 -Keep Rain Gear With you Always – The most effective thing that you can do is to keep your rain gear always ready when you go out in the rainy season. A raincoat with hooded jacket and waterproof shoes are the best items.
-Drinking Water-Since water borne diseases are quite common during the monsoon season, try not to drink water that is not purified. Even after filtration, it is better to drink the boiled water as this will kill all germs and bacteria that have formed in water.
-Medium low salt food-During monsoons when you are preparing meal for your family, it will be important for you to include low salt. During the monsoons people can get high blood pressure level due to salty food. Water retention is again another problem which can be checked with the help of low salt food.
-Hot Drinks – This is the one season when you would like to take hot drinks. After taking a good bath, dry yourself and wear dry & clean clothes. The best thing is to make a hot soup for yourself or at least drink a cup of hot milk. This will help you from catching cold or save you from catching any kind of infection that can occur due to sudden change in the temperature of the body.
-Cleanliness – Micro-organisms are susceptible to grow in the rainy season, try to maintain hygiene around you Cleanliness is very important during rainy season. Even if you catch a cold, you should clean your hands regularly and use a sanitizer always after that.
-Avoid milk-During monsoons it is better to avoid milk. Rather, it will be good to consume other forms of milk in condense form such as yogurt, curd, sweet etc. If you want to drink milk, it is better to boil it in 100 degree Celsius and then drink it. This will help you stay away from the harmful germs that are likely to attack your body.
It is very important to keep yourself protected during the rainy season because you can catch infection frequently. It is always better to take precautions and be prepared whenever you go out of your home.
Thank you for visiting upvote and comment your suggestions and query.