Protect your feet in rainy season
The rains are finally here, and for most of us that means flooded roads. Here are the some precautions that can help you to protect your feet.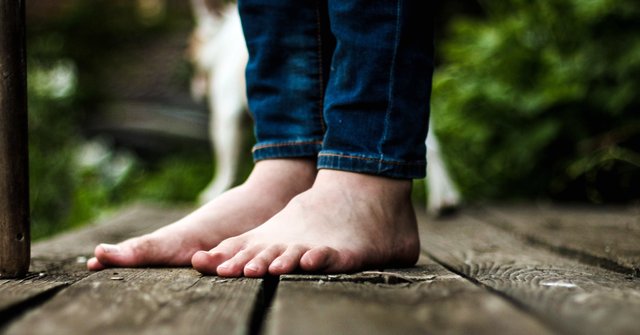 When rainy season arrives, maximum damage is caused to your feet especially if you have to travel to office and other places within this rainy climate. It is important to take good care of your feet by wearing the sensible shoes. Some people have a habit of wearing sneakers and even socks under it. When you are struck in a place where rain falls without any notice, you will get your feet wet along with your shoes and socks. Thus, it is better to wear open style foot wear so that water can get out easily without any trouble. If you are wearing socks along with shoes, once it is wet, you will have a chance of getting affected with cold. Or else the boots that are closed from all corners sand even from the top can protect you from the rain effect during the monsoons.
Moisturize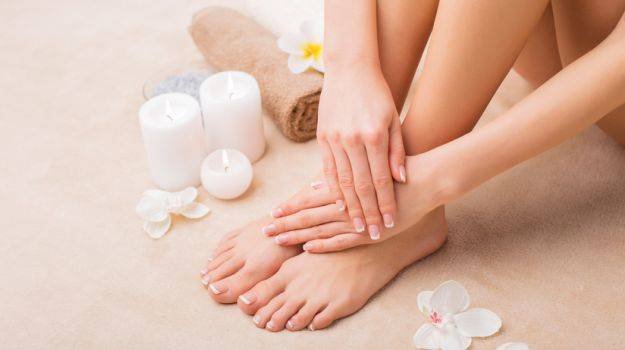 Moisturizing your feet is very important. Since your feet are used throughout the day, it will bear the brunt of it, especially if you have a job which involves a lot of travel. Therefore, it is advised to keep your feet moisturized all day long.
Trim Your Toe Nails
Do not trim your nails too short, as this can cause a discomfort while walking. To prevent these ailments, make it a point to regularly trim your toenails. Always trim your toenails straight across and smooth them at the corners.
Wash your feet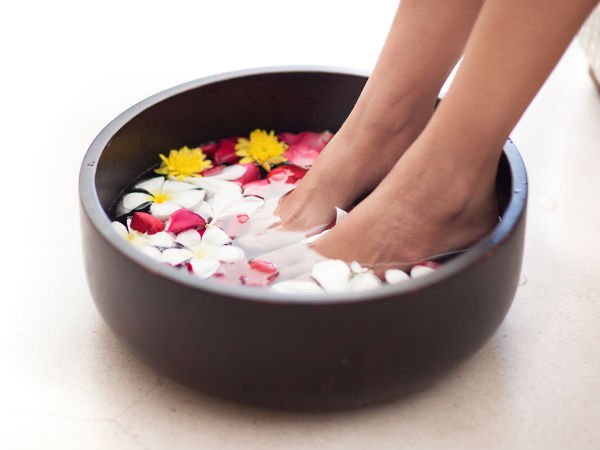 It is true that you came home with a wet foot, but not a clean one. One of the important feet care tips is to wash your feet with soap and water to remove any accumulated dirt. Wash your footwear as well and keep it to get dried.
Keep Your Feet Dry With Sweat-Wicking Socks
Your toes are going to get cold if they get wet. Your feet will sweat even though it is cold outside, so you need to wear socks that will wick the sweat away from the skin. Don't wear cotton socks or socks with cotton padding, as cotton soaks up the sweat and doesn't wick it away. You want to choose wool, polypropylene, CoolMax or other technical fabric walking socks.
For any query and problems comment below...